Superior Southern California Property Management Company Serving Orange County and Los Angeles County
At HCM Property Management, we provide leading property management services to owners like you to increase your confidence and grow your investment portfolio.
Manage my Property
Homes for Rent
Managing Investment Properties since 2012
HCM Property Management is setting the standard in Real Estate Investment Management in Los Angeles and Orange County. We're a favorite of Irvine investment property owners, and of owners throughout Southern California, who want to maximize their rental property returns.
Accurate Accounting & Bookkeeping
We manage your Irvine property accounting, and provide detailed documentation for transactions, allowing you to stay one step ahead in financial planning for your real estate investment.
Full-Service Property Management
We provide all services that a landlord requires to rent out their home in Orange County neighborhoods and across the South Bay of Los Angeles.
Complete Legal
Compliance
We ensure 100% legal compliance in all processes including advertising, tenant screening, lease agreements, notices, rental maintenance, and evictions.
Innovative Marketing Strategies At Your Disposal
We make use of advanced strategies like our 34-Point Marketing Strategy to promote your home. It helps you speed up outreach to the target audience, ensures rigorous tenant screening, and facilitates fast tenant response.
Leading Property Managers In Southern California
We are setting a new standard for rental management in Irvine with our exceptional services that exceed client expectations. For us, customer satisfaction is not just a vague promise but one of our governing principles. With us, you are primed and ready to take your business to the next level and maximize your return on investment (ROI).
Get A Free Rental Assessment of Your Investment Property
Since HCM's start in 2012 and continued growth in the local real estate market, we are very familiar with southern California's rental trends. We know that charging an accurate rent price can help you draw more quality tenants to your rental property. Our comparative market research can quickly help you set the appropriate rent price for your home.
Bottom line? We enhance demand for your Irvine rental property from the get-go by helping you decide on the right rent.
Our Governing Principles & Our Goals
At HCM Property Management, we operate on the core principles of Respect, Trust, Integrity, and Honesty.
Building on these, our team has set three main goals:
To help you maximize your cash flow by using strategies and proactive management.
To protect your Irvine property from vacancies, bad tenants, legal hassles, disputes, or other risks through our efficient management.
To minimize your hassles and give you peace and free time to think about your next investments and grow your business confidently.
Our Commitment To Excellence
Our Orange County and Los Angeles property managers have cultivated rewarding professional relationships over the years, culminating in tremendous development and promising management outcomes for our clients. Our commitment to the field and ability to deliver exceptional results are unique to HCM throughout the Orange County and South Bay areas.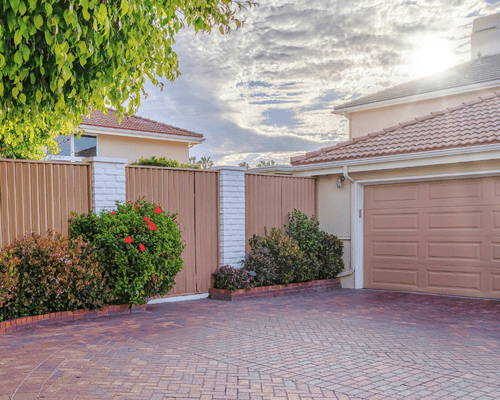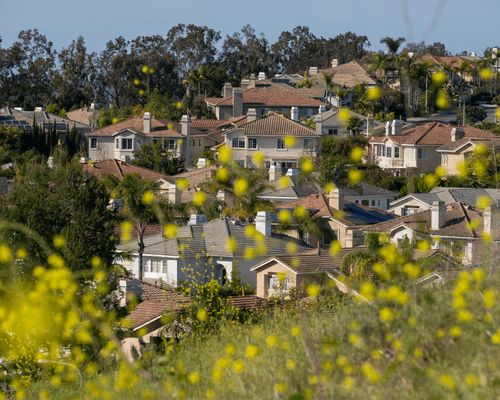 What Our Clients Are Saying
Working with Dianne has been one of the best experiences that I have had while working with a management company. She is always quick to respond and is very friendly. Happy to be renting through a company that has employees like her. Great customer service is hard to come by these days!
The property managers are always quick to respond and provide friendly and helpful service. The handyman who came out to help with a garbage disposal replacement was on time, worked quickly and cleaned up after himself. We have been very happy with the service we have received thus far.
Renee is a top notch coordinator. She is always going above and beyond with her help when needed and has the best follow up track record of any property management coordinator that I've ever worked with. I always make sure to ask for her specifically because I know she will get things done. Everyone else has been equally helpful and a great experience working with HCM
We had questions that we needed answers for. Luisa Jimenez and Vicky Viajar were really helpful and were very pleasant. They answered our questions and addressed our concerns. They were also quick to respond!