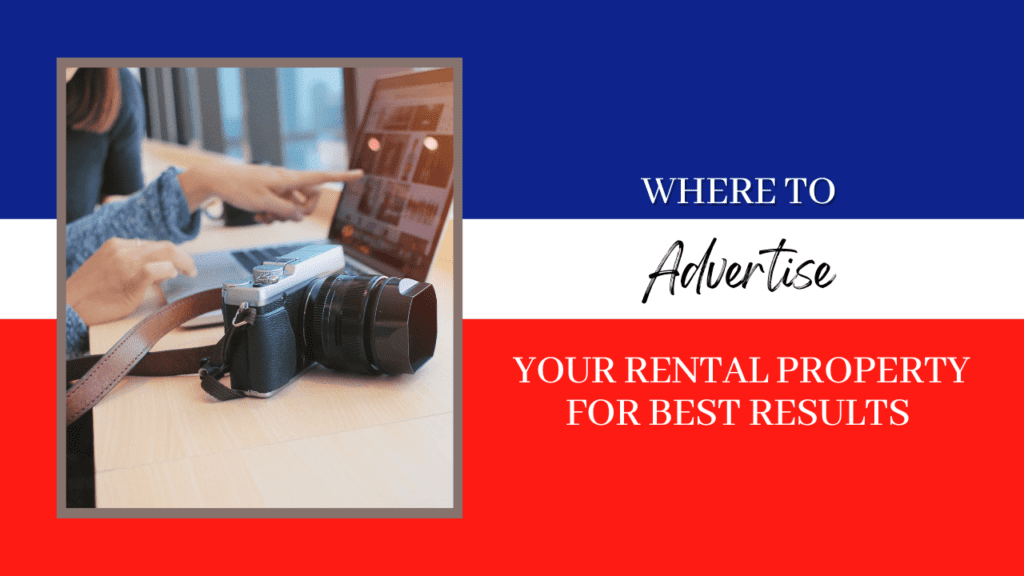 Finding the right tenant for your rental property is a lengthy process and requires you to consider several factors. It is not enough for your house to be attractive, full of amenities, and functional. It also needs to be visible to the right home-hunters. That is where advertising comes in.
The rental market in Long Beach has always been competitive. If you want to attract high-quality tenants, you can take the help of effective advertising strategies. Here are some of the most effective platforms where you can advertise your Long Beach rental.
Social Media: The Go-To Channel for Advertising Your Long Beach Rental 
Different social media platforms have emerged as the leading methods for showcasing properties online. They deliver personalized results to interested people, which can help you reach your target audience by displaying your posts to the interested audience according to their insights.
The base criteria to advertise your Long Beach rental on social media is to upload high-quality photos and videos of your rental that may appeal to potential renters. Posting ads on social media platforms are also affordable compared to other forms of advertisement.
Word of Mouth Publicity
The traditional way of doing things, several landlords still rely on word-of-mouth publicity to get renters. Even though it may seem like an outdated method, it can successfully bring in reliable renters. Word of mouth is an offline advertising method that works more effectively when paired with different online marketing methods.
Promote Your Property Through Your Website
You can also create a website for your property, especially if you have multiple properties you want to market, and use powerful advertising strategies like Search Engine Optimization (SEO) to boost your rental's visibility on the internet. The website can also help you efficiently display a list of your Long Beach rental properties and their details. It can help direct interested customers to your rental and gives the option to past tenants to drop reviews for reference of potential renters.
List Your Long Beach Rental on Popular Listing Websites
Listing is yet another popular method for advertising rental properties. It helps units gain more visibility and has free resources that property owners can use. Several property listing platforms have gained popularity due to their functionality and ability to reach a newer audience.
A few of the most popular listing platforms that can help you effectively advertise your Long Beach rental are listed below. 
Avail.co lets property owners publish rental listings across multiple rental sites simultaneously. The account creation process is easy, and it enables owners to upload their listings for free. Their automated systems easily advertise properties in front of a larger pool of potential tenants. 
This is another popular online listing website with an easy-to-use portal to post a free listing. Zillow is an easy way to advertise your property and it is one of the top three most visited rental sites across the country. You can message interested renters and look for the right tenant according to your requirement.
Apartments.com is a fast and easy way to advertise your property and find a qualified tenant. It enables you to reach more renters online as your listing gets posted to the five most popular rental websites. 
Each of these reputed platforms has its own sets of pros and cons. Nevertheless, they can all help you efficiently advertise your Long Beach rental to a wide audience. 
If you want the right tenant to occupy your property, you need to ensure that you advertise it on certified listing platforms. You can also take the help of a qualified property manager who operates in the Long Beach area.
At HCM Property Management, we have a team of experienced property management professionals working across diverse counties in Southern California. Our expertise lies in delivering quality services tailored to your needs. If you need help advertising your Long Beach property, connect with us at HCM Property Management.