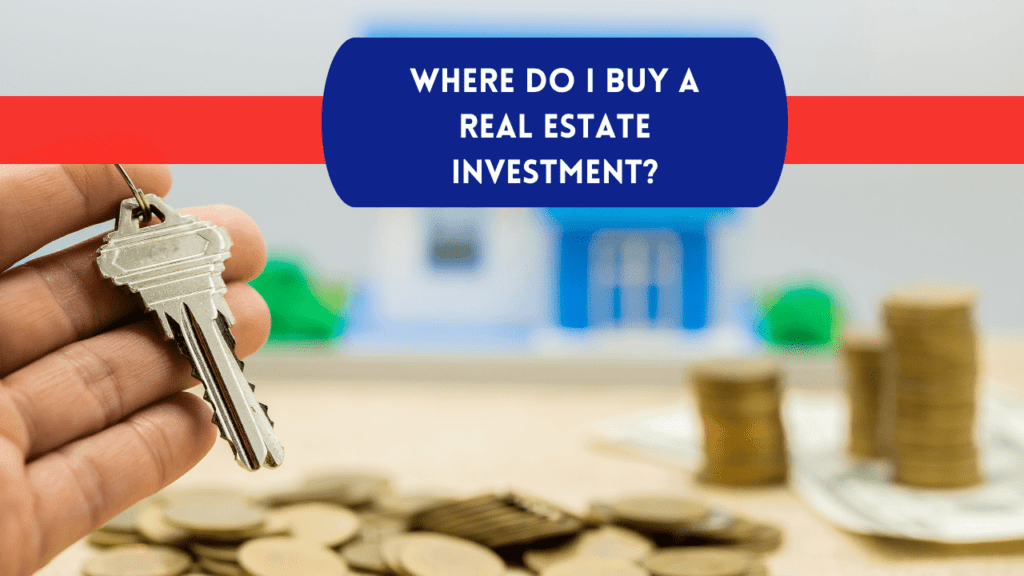 The Long Beach real estate market is thriving, and this is an excellent time to purchase a rental home. If you've been thinking about buying your first investment home, now is a good time to get started. If you're hoping to add an asset or several assets to your growing investment portfolio, you can find a number of great opportunities in Long Beach and the surrounding areas. 
But where, exactly should you buy an investment property in Long Beach? There are over 80 neighborhoods in this city, which has been nicknamed "The City of Good Living."
We are experiencing a strong economy, low vacancy rate, and high rental rates. Just about anywhere in Long Beach seems like a good location. Renters are diverse and open, and you can find some profitable properties in a lot of different neighborhoods. 
Location is everything in real estate. You've heard that before. Here's what you should consider when you're scouting some of the most advantageous neighborhoods for real estate investments. 
Long Beach Single-Family Rental Homes
A growing trend is the high demand for single-family homes. Look for a location that has some established neighborhoods with good schools and proximity to shops, restaurants, and entertainment. Your tenants will want easy access to freeways. They'll look for an established sense of community. 
When single-family homes are part of your investment strategy, take a look at some of these Long Beach areas:
Naples

Bixby Knolls

Park Estates

Belmont Heights

Bluff Heights

East Village Arts District
In these neighborhoods, you'll find homes in gated communities as well as mid-century bungalows. Tenants will be willing to pay more for homes that are close to the beach and downtown Long Beach. 
Evaluate Vacancy and Turnover Rates 
Avoid neighborhoods where vacancy is high and turnover is frequent. You can access good data from a Long Beach property management company when you're searching for the ideal investment. When you come across that a home that's been vacant for a while or on the market for longer than most other homes have been listed, there could be something about the location that is putting people off. 
Tenants are likely to be put off, too, and that means you'll have to reduce what you're asking in rent or you'll have to anticipate a long vacancy time. 
Location plays a factor in how quickly you're able to rent your home, how much you're able to charge, and how likely you are to retain your good tenants. A location that doesn't attract and retain great tenants will not be the best place for an investment property.
Partner with Long Beach Property Managers
Before you buy an investment property, talk to a qualified professional who can help you understand where you want to buy. 
Local property managers understand the nuance of each neighborhood within the greater Long Beach rental market. We can tell you what you'll earn in rent and what types of tenants are most likely to find your property desirable. A property manager can offer advice about the repairs or upgrades that might be necessary to make your property ready for the market, and share some data on the neighborhood you're considering and its demographics.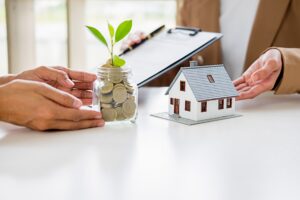 We'd love to be the management company that helps you. Please contact us at HCM Property Management.