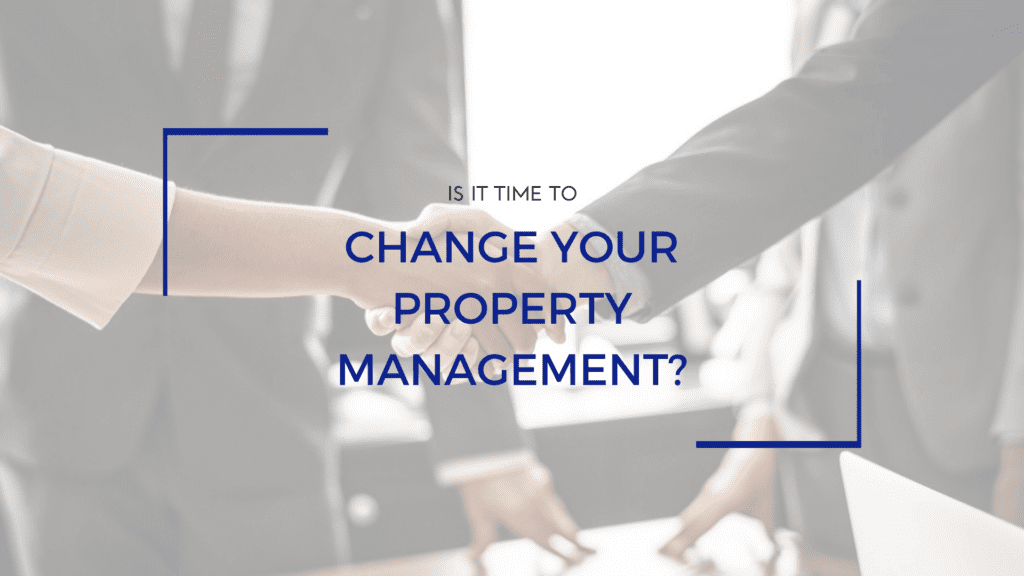 Choosing a property management company in Irvine or anywhere in Orange County can be overwhelming, and once you have a property manager, changing companies can seem almost impossible.
However, you deserve the service and value you expect and if you're not getting it, you need to find a new property management partner.
We have found that most of the property management companies in Orange County are legacy businesses, being passed down from generation to generation without a lot of innovation or modernization. You may be getting overcharged for services that aren't that special, and you might find that there's no investment in technology or growth. That's not good for you and it's not good for your portfolio.
It may be time for a breath of fresh air.
Here's what that should include.

Investment in Property Management Technology
Property managers are leveraging technology more than ever to provide efficient leasing and management services. The streamlining and automation we're able to provide allows us to keep costs low, which means there's more money in your pocket and in your property.
Technology allows us to provide:
Syndication when we're listing a vacant property, which leads to more tenant interest and lower vacancy rates.
Better tenant screening that takes hours instead of days.
Contact-free showings, lease signings, and communication.
Online rental payments, which ensures owners get paid on time.
Online maintenance requests, allowing us to document the timeline of every repair.
Detailed inspection reports with photos and videos.
Accurate and transparent accounting records and financial statements.
If your Irvine property manager is still sending you a paper rent check through the mail, you need to upgrade to a management company that takes technology seriously.
Cost-Effective Property Management in Irvine and Orange County
You may be overpaying for property management, and if you are, it's definitely time to switch management companies. Take a look at what you're paying in leasing fees, monthly management fees, and any extra fees that may pop up like inspection fees, administrative fees, and maintenance upcharges.
It's not just about comparing what you pay to what other companies charge. You also have to compare the services you receive.
Most companies will collect rent, place tenants, and schedule maintenance when it's needed. Your property management company should do more than that. You should expect preventative maintenance inspections, careful lease enforcement, and good tenant relationships that lead to retention and less liability.
Make sure you're getting what you pay for. Otherwise, find a management company that can offer better service for less money.
Better Maintenance and Higher Rental Values
Are you earning as much on your rental property as you should be? If not, find another management company.
Are you spending too much to maintain your home or is maintenance being ignored, and you're finding that your property is deteriorating? Again – find another management company.
Your Irvine property management partner should have a plan for emergency, routine, and preventative maintenance. You shouldn't have to worry that your luxury rental home is going to suffer from tenant damage in addition to wear and tear. You also shouldn't have to worry that you'll have to pay more to repair the deferred and unreported maintenance issues that should have been taken care of right away.
We know it can be unnerving to change property managers, especially when this is potentially one of your largest investments. However, you need an Orange County property management partner that puts your interest and the interests of your rental property first.
We'd be happy to tell you about how we can help. Contact us at HCM Property Management.