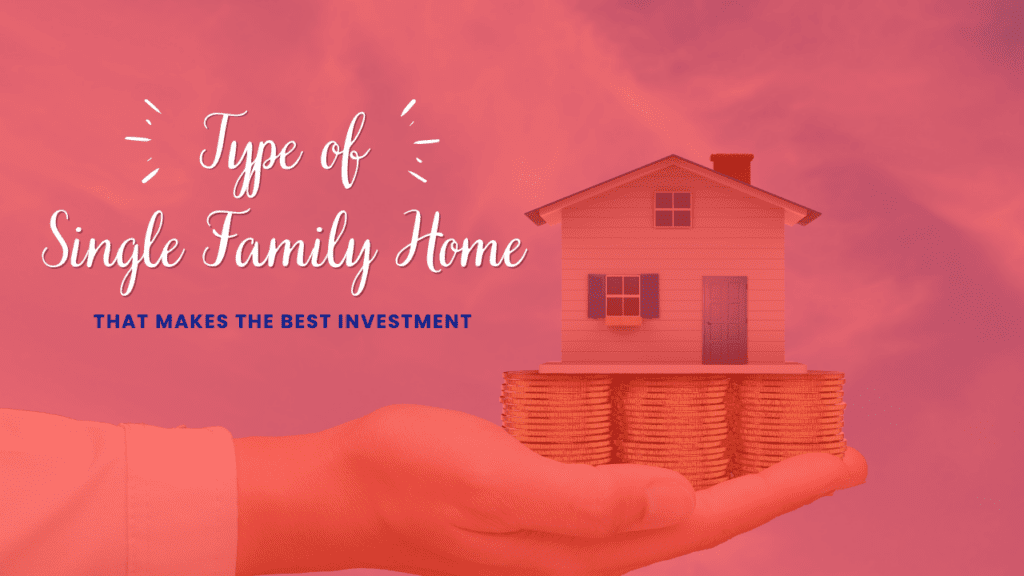 Residential Long Beach investment properties are diverse. They can be single-family homes, multi-family properties like duplexes, small apartment buildings, or even condos and units in a larger community or building. 
Some of the most profitable investment properties are single-family homes. But, not all single-family homes will have the same investment results. How do you know what to look for when you're shopping for a profitable Long Beach single-family rental home?
We have some thoughts, based on our experience as local property managers. Here's what we have found will bring you the best ROI.
Long Beach Rental Home Location 
First, you need the right location. A lot of Long Beach neighborhoods are ideal for real estate investors. You'll find established neighborhoods with well-maintained single-family homes that are mostly owned instead of rented. You'll also find some new construction, where gated neighborhoods and HOAs create a sense of community and uniformity. 
Look for a location that's close to schools, shopping, restaurants, recreation, and entertainment. Residents enjoy being able to walk and ride bikes. They like to have grocery stores and retailers near to them. Commuter routes are also important. Single-family homes in more remote areas or close to industrial and commercial-heavy districts might be more difficult to rent. 
Look for Well-Maintained Investment Properties 
Finding a fixer upper can sometimes be alluring. The price for the home will be much lower than what you're seeing on the market, and you'll have an opportunity to turn the home into whatever you want. 
If your investment strategy is to buy and renovate distressed properties, you'll be looking for these fixer uppers. But, if your investment strategy is to get the property rented as quickly as possible to reliable, long-term tenants, you want to avoid the homes that need a lot of work. 
Instead, look for single-family homes that are already in good condition. They might need some cosmetic updates and some easy improvements. That's okay. Stay away from the homes that are begging for a complete renovation. Not only will you have to invest a lot of money on those repairs (in a time where maintenance and labor costs are climbing), you'll also have to wait several weeks or even months to get that property onto the Long Beach rental market. A longer vacancy means less money.
Size Matters with Single-Family Homes 
The most popular and easily rented single-family homes in Long Beach are likely to have three bedrooms and two bathrooms. They'll have an open floor plan that makes sense for families or roommates. Fewer bedrooms are okay in an apartment or a multi-family unit, but when your tenants are looking for a single-family home, they'll want the extra space. 
It's also possible to invest in something too big. A sprawling estate with seven bedrooms and 10 bathrooms may be difficult to rent. You'll have to wait for a very specific tenant who needs the space and has the income to cover what that rent would be. 
Long Beach Single-Family Home Amenities
What types of homes will attract your best Long Beach tenants? 
Here are the things a good investment property will provide:
Laundry. Make sure your single-family rental home offers a washer and a dryer or at least hookups for tenants to bring in their own washer and dryer. 

Parking. No one rents a single-family home in order to park on the street. Look for home with a garage, a carport, or a driveway. 

Outdoor space. A yard is great, and if it's fenced, that's even better.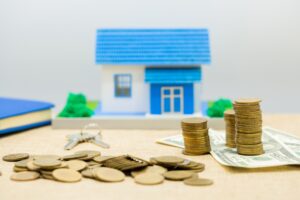 These are some of the most important features you'll want to look for when you're investing in a single-family home in Long Beach. If you'd like to talk more about what opportunities might be available for you in this market, please contact us at HCM Property Management. We'd love to be a resource for you.