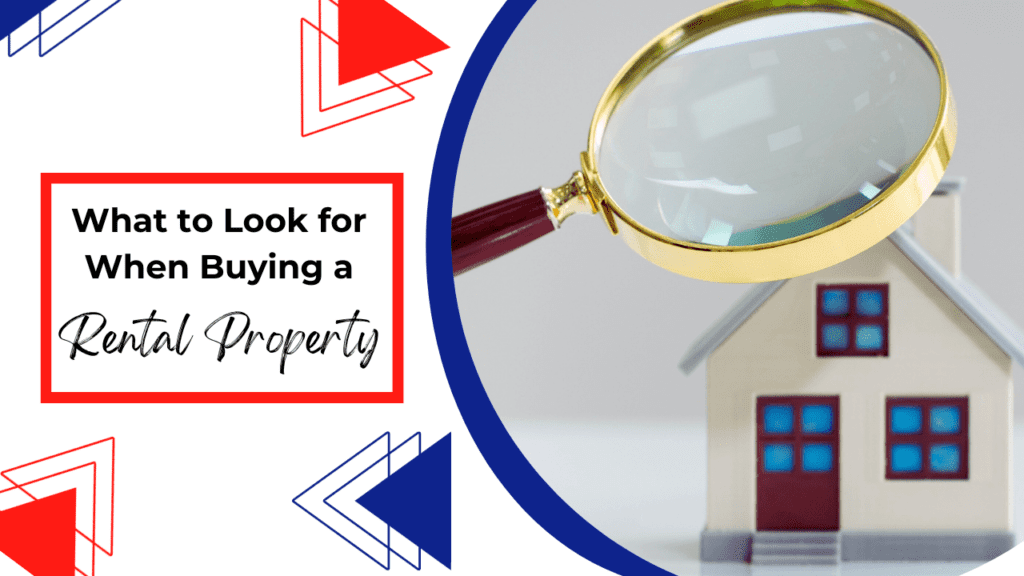 What does the best rental property in Irvine look like?
If you're searching for your next investment property (or even your first!), your success will depend on making the right choice. 
At HCM Property Management, we've been helping investors identify opportunities as well as lease and manage their homes once the deal is closed. We can help you find the right home, and these are some of the things to look for and avoid when you're choosing an Irvine rental property. 
Is the Property Well-Located?
Good investment properties are found in good locations. That's obvious enough. 
You're looking for a property that's easy for tenants to want to rent. It should be close to where tenants work and go to school. It should be near grocery stores and retailers, restaurants and coffee shops. Think about the types of tenants your location will attract before you purchase a property. Families will likely want a single-family home with some outdoor space. Other tenants might prefer a low-maintenance condo in a walkable neighborhood. 
Avoid Deteriorating Irvine Properties
A good investment property is almost in rent-ready condition. Maybe you'll need to make a few cosmetic changes, but it should be in pretty good shape. Avoid those temptations that are priced low but in need of major repairs. Evaluate a property's age and condition before you invest because the amount you spend on maintenance will cut into your cash flow. If a lot of work is needed, you're looking at a longer vacancy time.  
Before you can list a home on the Irvine rental market, you'll need to do some painting, some cleaning, and perhaps make a few minor upgrades. You shouldn't have to invest in a full renovation. That's not going to lead to a profitable investment.  
Predicting Irvine Investment Property Performance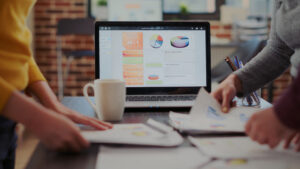 When you partner with an Irvine property management company in the search for your next investment, you'll get some valuable insight into the market and how properties are performing. You'll access data about local trends. Some of the things to consider before you invest in an Irvine rental property are:
How much rent are you likely to earn on this property? Are there any improvements or updates that can be made to cost-effectively increase its rental value? 

What do vacancy rates look like right now in Irvine? Are tenants gravitating towards apartment units versus single-family homes? Which rentals are in highest demand? This information will factor into your vacancy time. 

Are there any development or industrial plans for the area? If you're considering a rental home that's close to a potential freeway expansion, you might want to think twice. 

What kind of maintenance costs can be expected over the short and long term?
Perhaps the most important piece of information you'll get from property managers is your average rent is likely to be, and how much you'll be able to increase that rent from year to year. Talk about whether the home will be covered by rent control laws. 
Ultimately, the right rental property in Irvine will depend on your own investment goals. Consider what you're looking for in terms of cash flow, long-term appreciation, and rental value. Choose your professional partners carefully, and think like a tenant when you ultimately decide to make an offer. 
We'd be happy to help you locate the best possible investment property in Irvine. Please contact us at HCM Property Management.