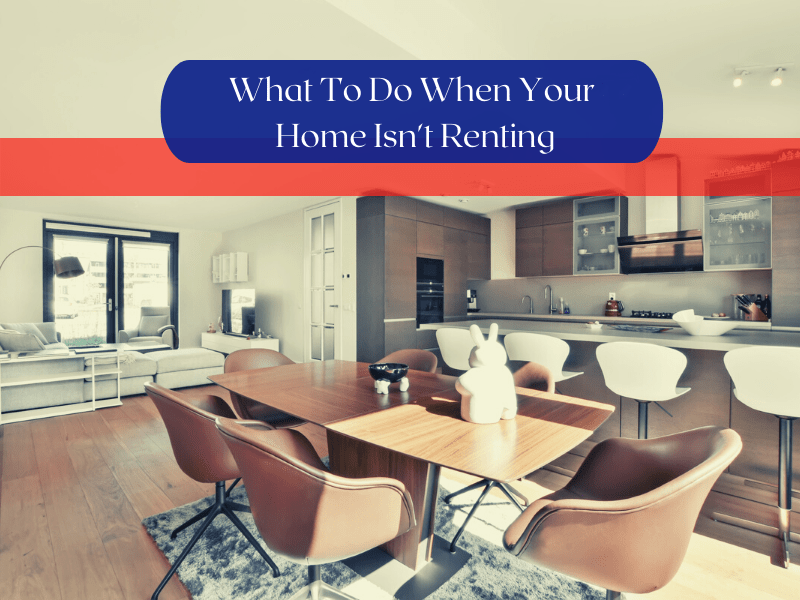 The rental property owners in Irvine, CA, often experience prolonged vacancies despite their property being in good condition and located in one of the best neighborhoods in Irvine. It makes them wonder what else they can do to get the property rented quickly. If that sounds like you, let us shed some light on why your Irvine property is not renting even after satisfying some of the basic standards.
It is essential to consider that the real estate market in Irvine is evolving rapidly, and the trends are witnessing a continuous change. You need to update your business tactics in order to attract tenants and survive the competition. Here's what you can do to get your home rented.
Improve Your Advertising Strategies
If your property is not renting, it is probably because you aren't using the right marketing techniques. Explore the different online and offline marketing options in the market.
Consider the latest digital advertising techniques like social media publicity or e-mail marketing. Listing your rental on trusted websites like Zillow, Realtor, Trulia, and other local listing websites like Irvine Pacific or Irvine Company can get you leads sooner than you think. 
You can also employ offline advertising strategies like SMS marketing, pamphlets, newspaper listings, and word-of-mouth publicity.  
Schedule an Open House
Open houses attract most of the prospective tenants looking for rental properties. It saves time and is way more convenient, as it doesn't require scheduling individual showings. If you choose the right day and time, for instance, Saturdays and Sundays 12:00 pm- 3:00 pm, it will most likely be suitable for any potential tenant. Besides, great advertising can encourage more tenants to visit, and the crowd will show that your unit is in high demand. 
Renovate Your Irvine Property 
If your property is not renting, it could be because it's not impressive enough. Consider adding a new coat of paint or wallpaper or installing new doors or windows. If possible, replace the old furniture with the new one as it can instantly uplift the look. Other than that, landscaping the yard, adding a deck, or changing the roof, can also add to the aesthetics of your property and attract more tenants. 
Add Smart Upgrades If Your Irvine Property Is Not Renting
Smart upgrades can increase the value of the property and draw quality tenants to it. If your budget allows, you can go for some smart appliances like a new TV, oven, easy-to-use vacuum cleaners, quick coffee makers, or an all-in-one washer dryer. 
Adding safety features like a smart doorbell, a trespasser alarm, or an elderly emergency alarm can also help if your property is not renting. If you have enough space in the unit, consider adding amenities like a pool in the yard, a kid's play area, a small gym, or an extra parking space. 
Set The Right Rent Price For Your Irvine Property
A reasonable rent price can encourage the tenants to move in sooner. If, however, you have set a rental price that is way too high in comparison with similar properties nearby, it might drive potential tenants away. Also, if the price is surprisingly low, it might make the tenants think that your rental is not good enough. Do a thorough rental analysis, and set the right rental price for your property. 
Implementing all of the above things without any professional assistance may not give you effective results. We would, therefore, recommend hiring a property manager. They know what changes to make in the renovation, advertising, and leasing strategies to attract quality tenants.
Work with the leading property managers in Irvine, HCM Property Management. We believe in result-oriented efforts. We aim to help landlords like you gain optimum cash flow through your rentals and build a profitable investment portfolio. 
For more information, contact us at HCM Property Management.