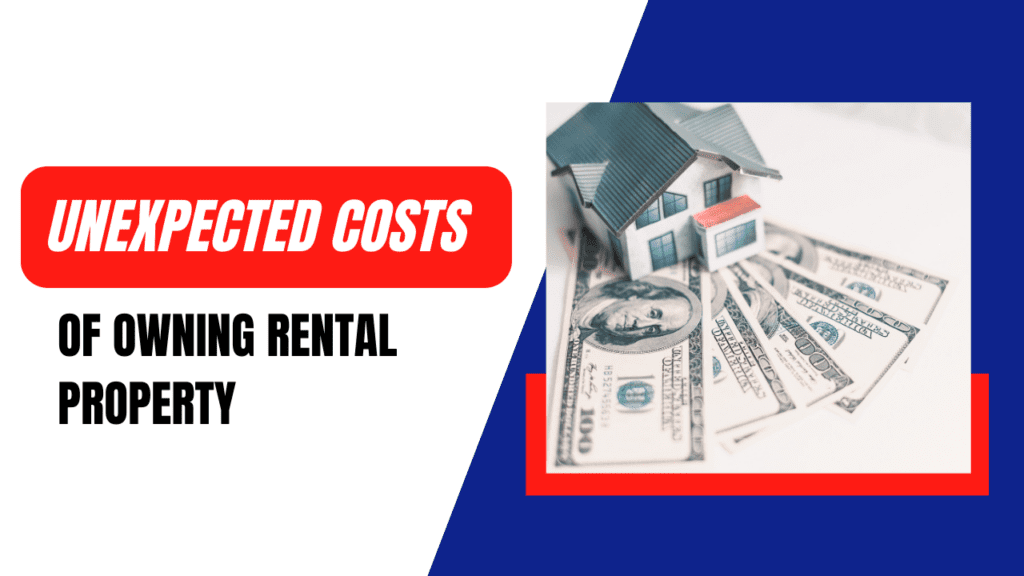 While renting a property in Irvine, California can be quite lucrative, it also comes with substantial investment costs and not all of these are easily apparent. The unexpected costs of owning rental property in Irvine can take novice landlords by surprise, impacting their rental income. Hence, understanding these costs and learning to manage them effectively is essential.
Here are a few unexpected costs that you need to know come with owning a rental property in Irvine.
Legal Expenses Involved in Renting Out a Property in California
As an Irvine landlord, you may need to spend money for legal advice while drafting a lease agreement, deciding on rent or security deposit, following evictions, and ensuring that your lease complies with all the residential laws. You can hire a professional attorney who will handle all legal queries. Although it can be slightly expensive to consult legal experts, it keeps you away from future legal conflicts and helps you adhere to the law.
Paying property taxes is an inevitable part of the renting process. Note that there is a different taxation system for primary residences and rental property. As a landlord, you will also need to pay tax on your gross rental income after deducting your monthly expenses, such as insurance, maintenance, mortgage, utilities, and council tax.
In addition, Mello Roos is another tax that you need to pay on real estate properties in the Community Facilities District in California. The tax is assessed against the land but not levied on the assessed value of the property.
We recommend talking to an experienced property management company to get professional advice on what taxes are applicable for your Irvine rental.
As a rental property owner, you will need to purchase landlord or hazard insurance to cover property damage, liabilities, and natural disasters. It also covers lawsuits, vandalism, and replacement costs, if needed. You need to pay a monthly premium based on the type of insurance you choose for your asset. Typically, landlord insurance costs 15% to 25% more than homeowner's insurance, but you can hire a professional insurer to estimate monthly insurance payments.
Unexpected Maintenance Costs for Your Irvine Rental
Regular upkeep is necessary to maintain the habitability and structural integrity of your property, for which you will need to invest money. You need to check items like roof, walls, appliances, HVAC, plumbing, and drainage, for which you will need to hire licensed contractors or professional vendors. Although their services may be costlier, they undoubtedly offer qualitative service. You can calculate your budget and decide on the type of maintenance accordingly.
Cleaning Costs for Your Irvine Property
Cleaning costs involve several tasks ranging from trash removal and landscaping to deep flooring and upholstery cleaning. The cost of cleaning may vary according to your property's location, size, and condition. For example, the average cleaning cost for a three-bedroom apartment in California is around $135 to $180. Make sure you create a space for these costs to manage unexpected expenses.
Dealing with evictions is a part of the rental business, even when you select tenants after rigorous screening. Evicting them requires legal fees for drafting an eviction notice and court fees to complete the process. It costs around $240 to $385 to evict bad tenants from your unit in California.
Repair and Renovation Costs for Your Irvine Property
Property upgrades and renovations are necessary to boost the longevity of your rental unit and attract more potential tenants to it. You have to make frequent changes in the unit according to current trends and tenants' demands.
You may not expect to spend much on renovations, but you may need to consider providing modern amenities, changing the interior, offering energy-efficient appliances, and replacing old furniture to survive the competition and retain the tenants. You can also use some cost-effective ways to upgrade your property if you are tight on budget.
Managing unexpected costs can be cumbersome for even established landlords. However, if you want to run your business successfully, consider hiring a reputed property management company like HCM Property Management. We provide a detailed breakdown of all extra costs of owning a rental property and assist landlords in managing them effectively.
For more information in this regard, contact us at HCM Property Management.