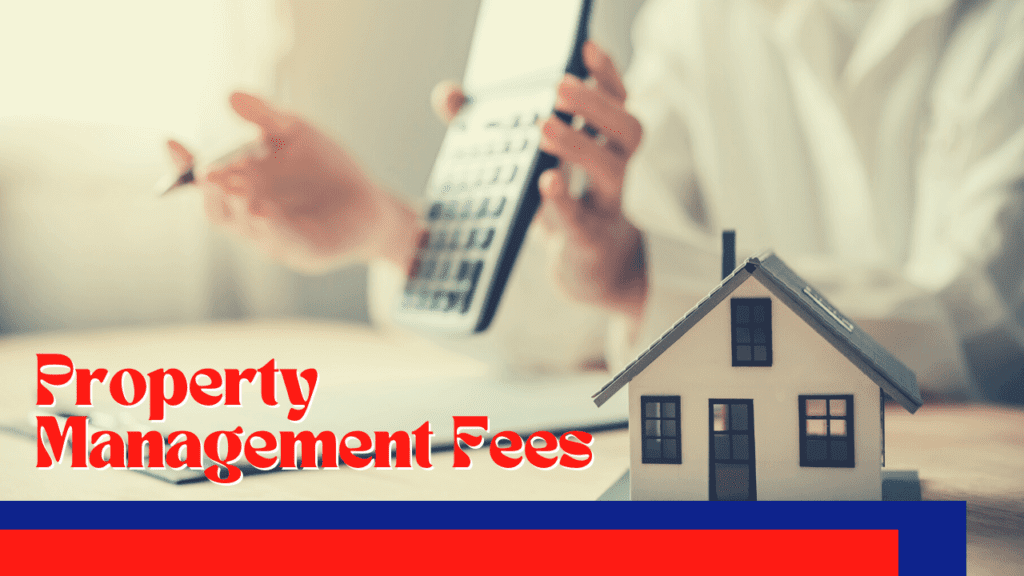 Many Irvine landlords think they can save on property management fees by self-managing their rentals. However, they often end up facing costlier problems like more extended vacancies, lack of maintenance, and legal penalties. 
In our experience, that is why it is always a good idea to hire a professional property manager. They provide comprehensive services, including marketing, tenant placement, lease creation, maintenance, and eviction management under one roof, for an inclusive charge. 
Some companies do not justify the fees they charge for managing the property, but that's not us. Although the Irvine property management fee structure may differ from company to company, here are some of the common elements considered by all of them.
On-Boarding Charges 
Most property management companies charge an on-boarding fee. The on-boarding process typically includes setting up your online account with the company, studying your unit's rental history, inspecting the property, and informing the existing tenants that a property manager will be handling the unit henceforth. The fee is not more than $500.
Monthly Property Management Fees In Irvine
The monthly management fees of the company depend on several factors like your service requirements, the location, condition, and the type of property you own. It can either be a flat fee or a specific percentage from the rental amount. 
Flat Fee:

It is a specific amount of money that you pay your property manager every month. The amount depends on the services you choose, like maintenance, inspections, and the size of the property. 

Percentage-based Fee:

The property management companies typically charge 8-12% of the monthly rent as a management fee. 
The average rent price for a small apartment in the Irvine rental market is $2,901. So, if your Irvine property management company follows a percentage-based model, they can charge you anything between 8-12% of $2,901.
Tenant Placement Charges
Screening and placing great tenants is a tough job. It involves advertising, pre-screening, thorough background checks, and creating lease agreements. Your property managers will hence charge you a separate placement fee. It could either be a fixed fee or a part of the first month's rent. Some companies, however, refund the placement charges if the tenants break the lease early. 
Vacancy Charges
Property management companies may also charge a vacancy fee for an unoccupied property since they need finances to maintain the unit, advertise it, and schedule showings to get it rented. It can be around one month's rent or less. However, this is not a month-to-month charge. 
Maintenance Fees
While the regular maintenance tasks like tightening the faucets or cleaning the common area are typically covered in the monthly management fee, some companies charge an extra maintenance fee for certain services that could require additional workforce or money. This could either be a fixed amount or can be withdrawn from the reserve repair funds.
Eviction Fee
Even though the thorough tenant screening slims the chances of an eviction, they are not completely negated. The process can be complicated, tiresome, and could lead to legal problems if not handled professionally. Most companies, therefore, charge extra eviction fees in the form of a flat fee of a few hundred dollars per eviction. In some instances, however, you might have to pay for any associated legal costs in addition to the eviction fee,  
Early Termination Charges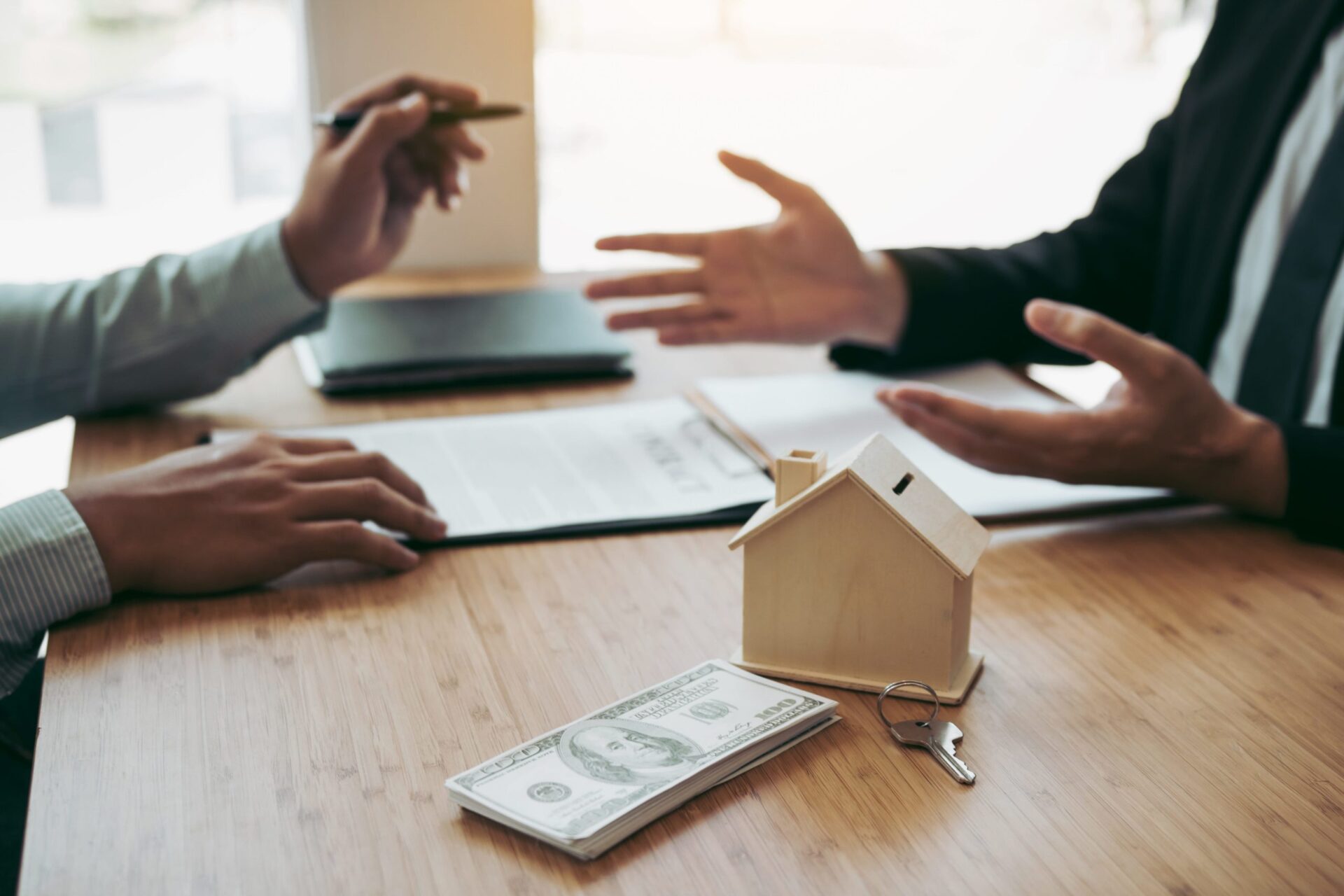 If you break your contract with the property management company before its termination, you will most likely have to pay a flat fee. Depending on the company's terms, it could be a small amount or even a month's management fees. 
Considering the positive difference they can bring to your valuable asset, we can confidently say that property management fees are worth it for protecting your investment. And, why choose anything but the best for your Irvine rental property?
Work with the most trusted property management company in Orange County, HCM Property Management. We aim at providing services that can boost your rental income and help you grow your investment portfolio at reasonable pricing so that you don't have to overpay for exceptional property management services. 
To know more about our services and pricing, contact us at HCM Property Management.