Top-Tier Property Management in the South Bay
We are the leading property management company in Los Angeles' South Bay. With our expertise and resources, we have perfected the art of attracting qualified tenants to your rental property.
Areas We Serve in Los Angeles County
Here is the list of the cities where you can find our exemplary services:
Carson
El Segundo
Gardena
Hermosa Beach
Manhattan Beach
Redondo Beach
Torrance
Signal Hill
Lakewood
Artesia
Cerritos
Norwalk
Bellflower
Wilmington
San Pedro
Rancho Palos Verdes
Rolling Hills
Rolling Hills Estate
Lomita
Lawndale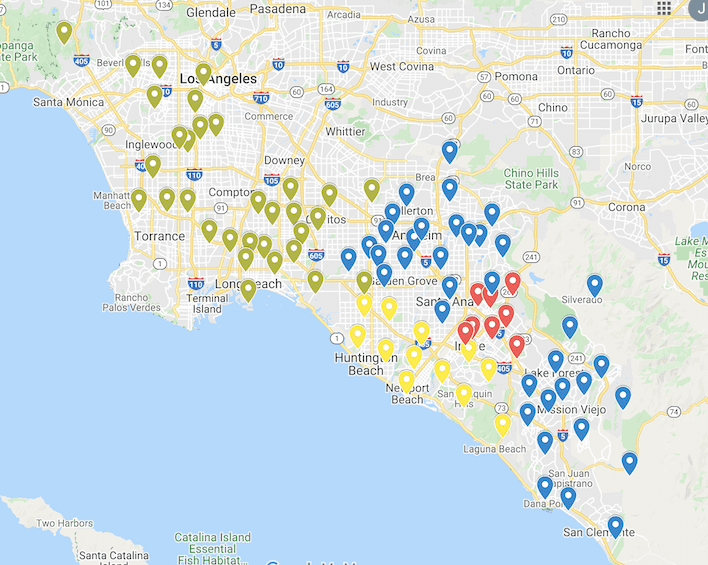 If you are a South Bay investor looking to grow your real estate business, and maximize your revenue, you are in the right place. Talk to our team of experts now!
Find Us
Orange County Office:
27 Mauchly, Suite 206
Irvine, CA 92618
Los Angeles County Office:
3780 Kilroy Airport Way, Suite 200
Long Beach, CA 90806
Phone
Corporate Office:
(855) 701-7283 
Orange County Office:
Los Angeles County Office:
We are happy to provide answers. Our team of hard-core real estate professionals is all set to make property management easy for you. Fill out the form and wait just a few hours for a reply.
In Los Angeles County Since 2012
Over the years, we have studied the local real estate market and grown with it. There are two distinctions famous in the local South Bay real estate market: the beautiful residential, beachside homes and HCM's exceptional property management services. We can help you achieve your expected rental ROI with ease, as we have done for our clients for the past 10+ years.
Property Management Services That Make a Difference
Unlike other companies, HCM Property Management is known to provide rental management services that have a deep and long-lasting impact on improving your investment.
With us, landlords are assured of more revenue, more free time, peace of mind, and inspiration to grow their real estate portfolios.
Need we say more?
What Makes Us Great? Our Stellar South Bay Management Team!
These are our core team members who actively play a key role in the development and implementation of our services.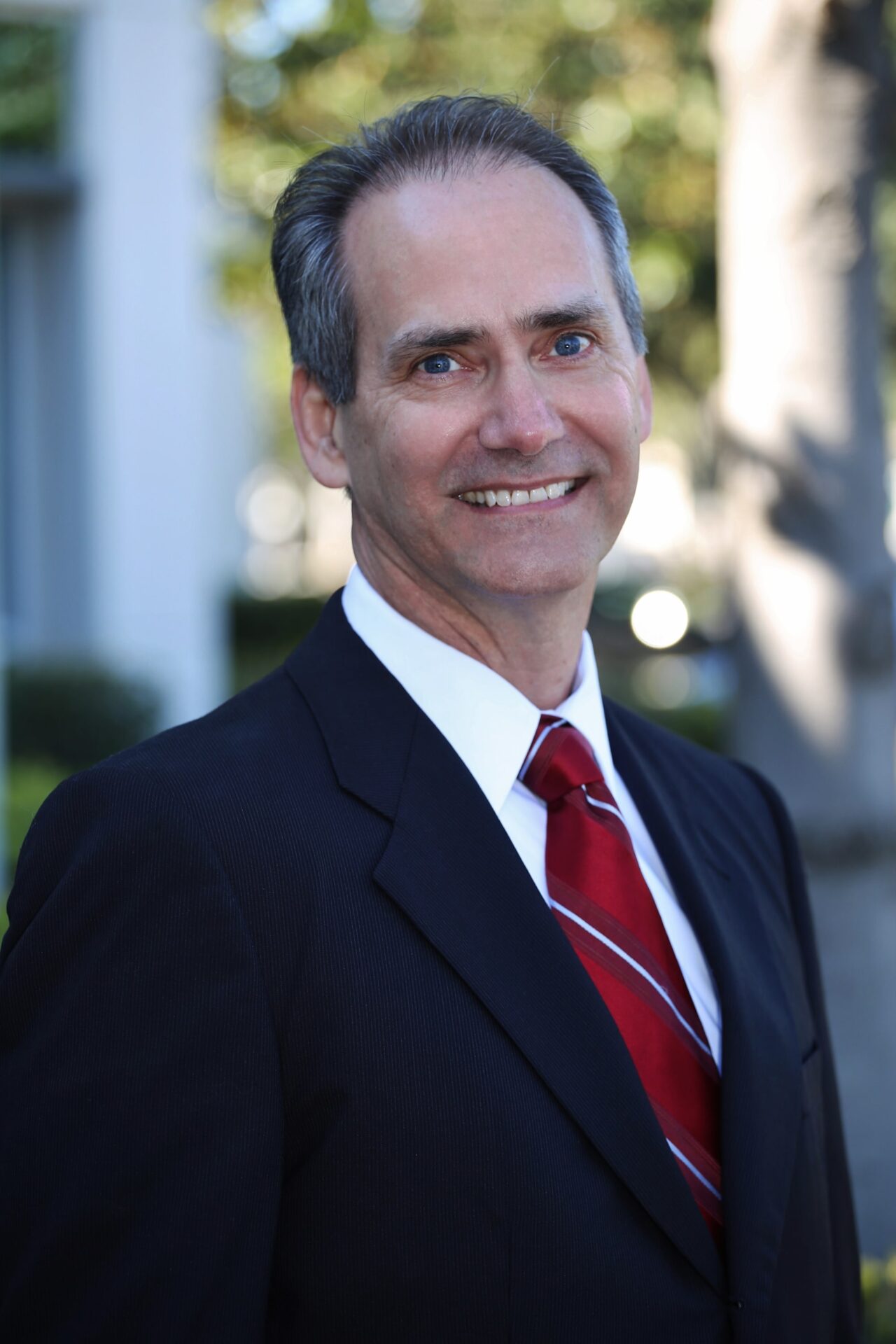 Steve Patton
President/Broker
Steve is a resident of Newport Beach, CA, has two kids and has been married for 25 years. Steve received his BA in Economics from UC Irvine and an MBA from Pepperdine University.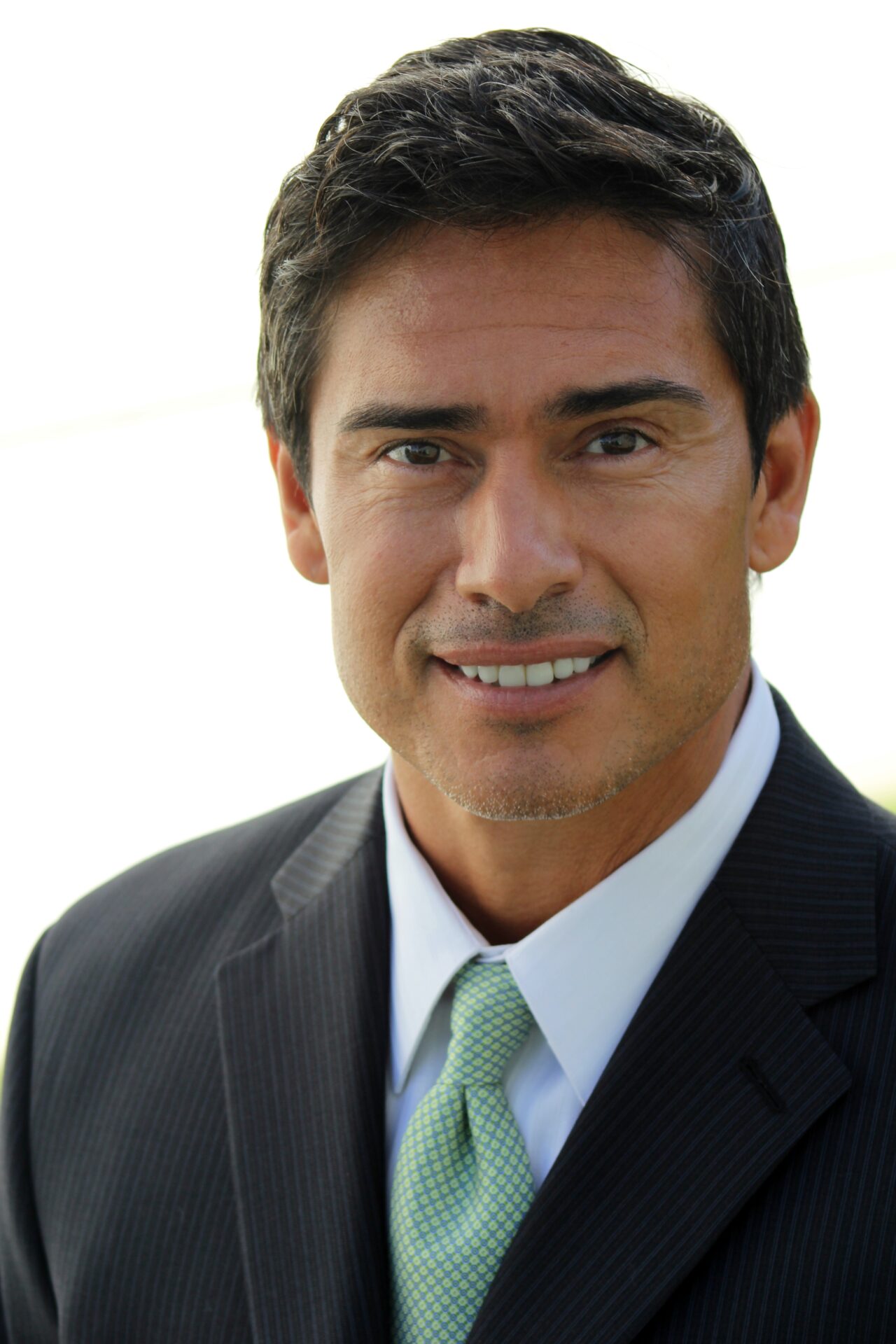 Lenny Spangler
Portfolio Manager/Associate Broker
Lenny has over 20 years of real estate and mortgage experience which allows him a unique perspective when working with property owners, buyers and sellers.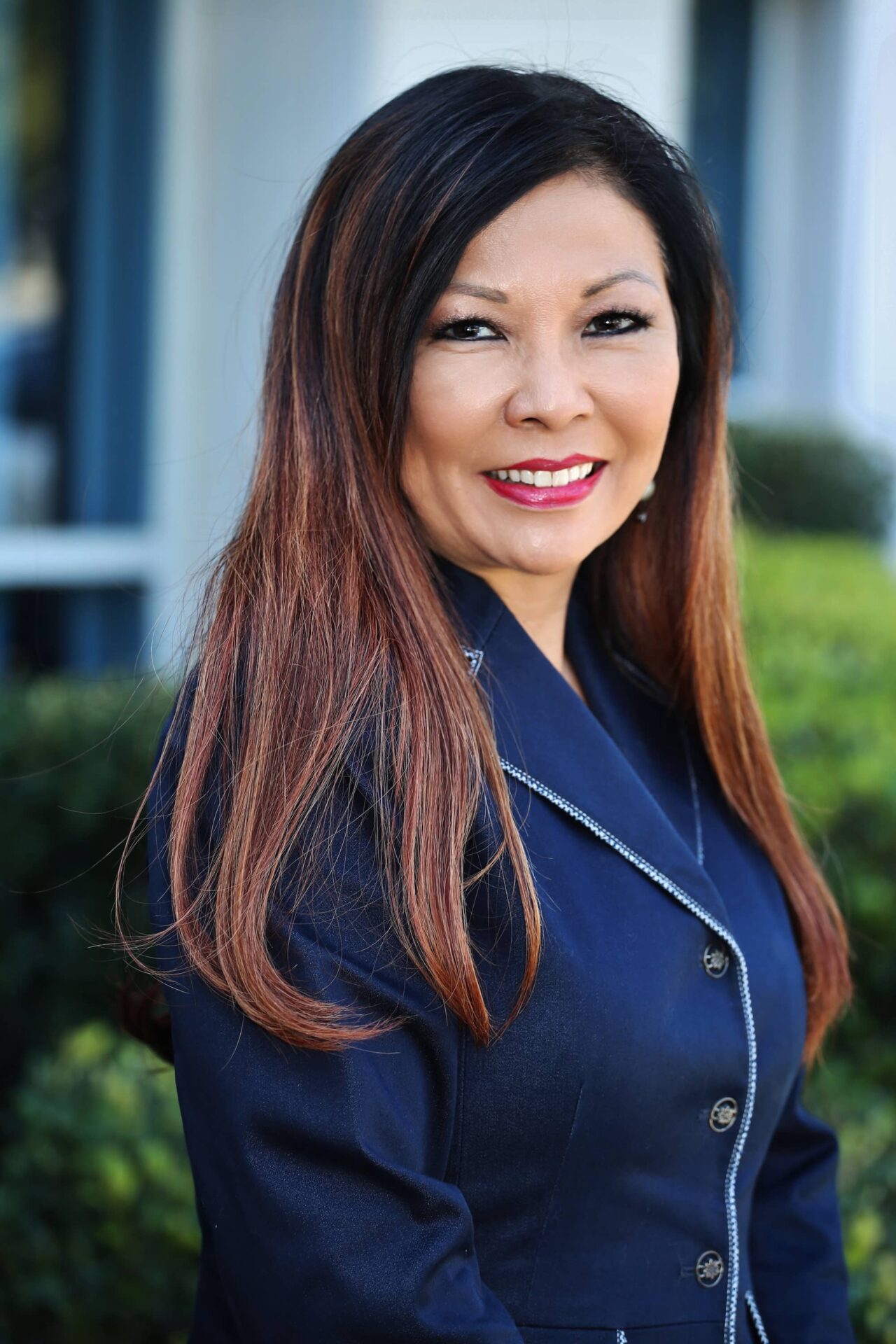 Joan Akita
Business Development Manager/Leasing Agent
Joan Akita is originally from Honolulu Hawaii, where she graduated magna cum laude from Hawaii Pacific University with a degree in Social work.