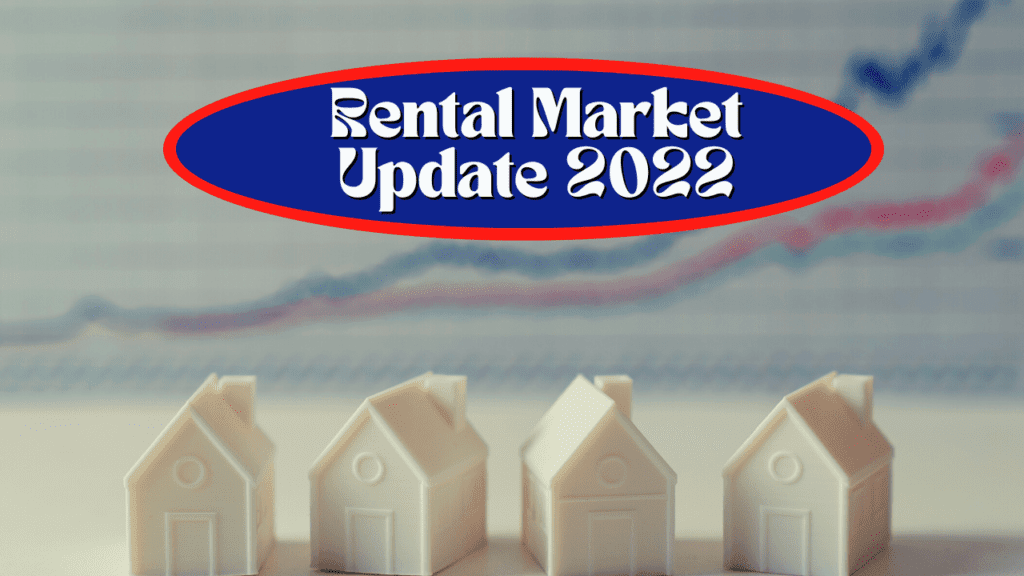 The Long Beach rental market finished 2021 strong and halfway into 2022 has remained so. We expect only more growth and additional opportunities for investors and landlords in the coming months. If you're renting out a property or properties now, you can expect higher rents and strong home values. If you're thinking about investing in Long Beach rental homes, now is a great time to do it. 
Prices are high in the sales market, but demand for attractive rental homes in good locations is also high, so you'll have a comfortable pool of tenants.
Here are some of the things to watch for in the local rental market as the year comes to a close.
Demand for Well-Maintained Long Beach Rental Homes 
With the sales market as hot as it is, a lot of owners have sold the homes they were previously renting out. This leaves a lot of demand in the market for good rental housing. If you've thought about leasing a property, this is the time to do it. 
Tenants are looking for homes in desirable neighborhoods with proximity to shops, restaurants, grocery stores, entertainment, freeways, and recreation. They want amenities such as good wifi and an option for home security systems and smart-home technology. 
You won't have a problem finding tenants in the current rental market. But, to increase your property's rental value and your earnings and to attract the best qualified renters on the market, make sure your home is attractive, well-maintained, and modern.
Rising Rents in Long Beach
After the COVID pandemic, it seemed that rental property owners were going to have to lower rents and think of creative ways to keep their properties occupied. However, there was only a small dip in rental values during the worst months of the pandemic. The market calls for higher rents, and tenants are willing to pay them.
Before you establish a rental value, you'll want to take a close look at what properties in your area have recently rented for. Don't use data from a year ago. Use recent rental figures, and you'll see that even with rent control limitations, you're going to earn more money in this market than you may have anticipated. 
Government Programs and the Long Beach Rental Market
Recovery from the pandemic economy continues. There is some indication that the infrastructure bill recently passed by the federal government will bring some additional resources and strength to the rental market in Long Beach and throughout the U.S. State and federal programs are helping landlords and tenants who suffered from unpaid rent, and the eviction moratorium is effectively over. 
Long Beach Rental Statistics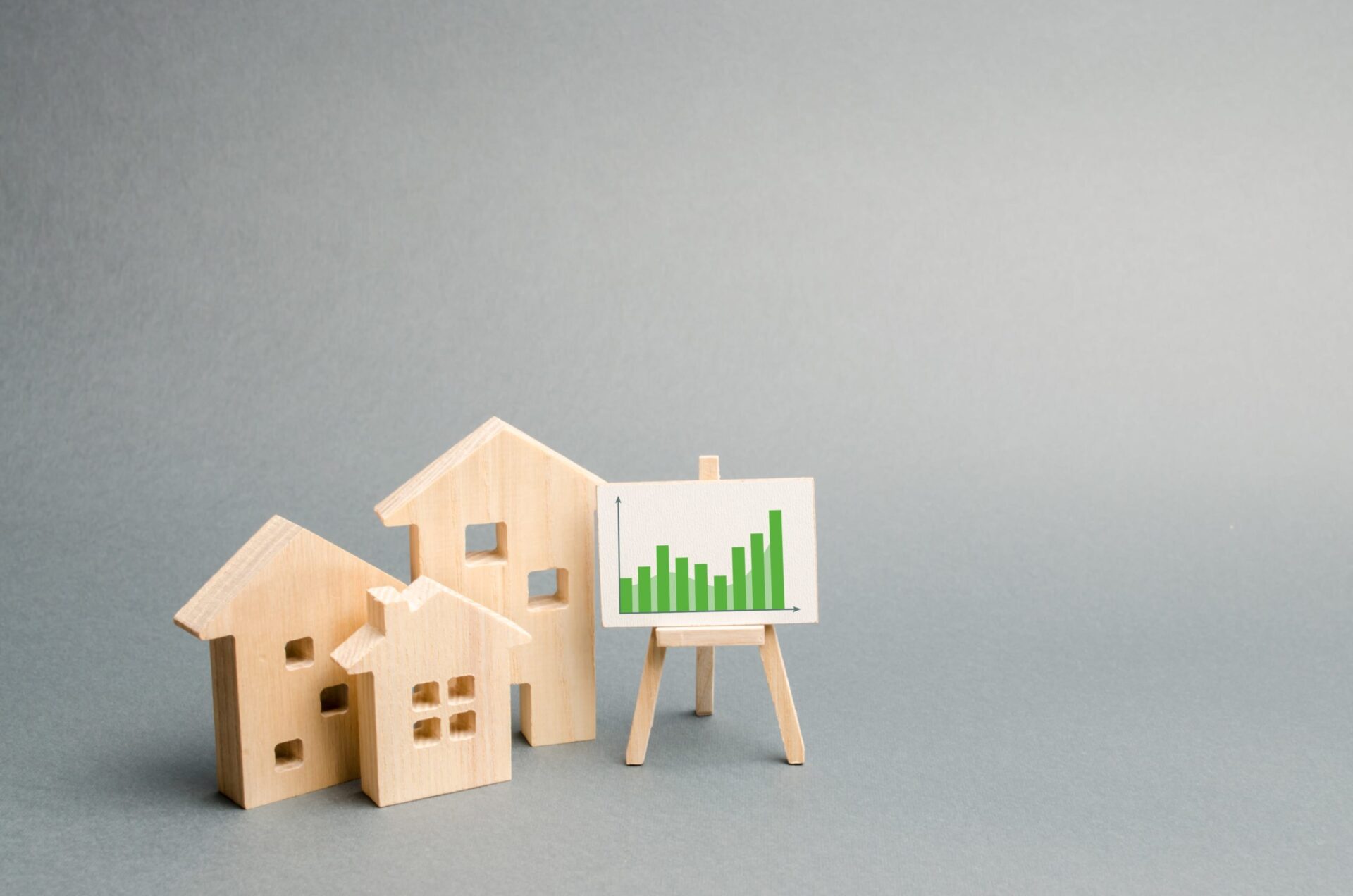 Around 40 percent of the homes in Long Beach are occupied by tenants. The average rent is $2,333 for an 811 square-foot unit. Renters are flocking to neighborhoods like East Village and West End. Alamitos Beach is also growing in popularity as are areas like Bixby Knolls and Willmore City, where rental prices are a bit lower but investors can find great deals if they're shopping around for a new property.
We'd be happy to talk about your own personal investment goals and how the Long Beach market can support them. For all of your investment advice and management needs, please reach out to us at HCM Property Management.