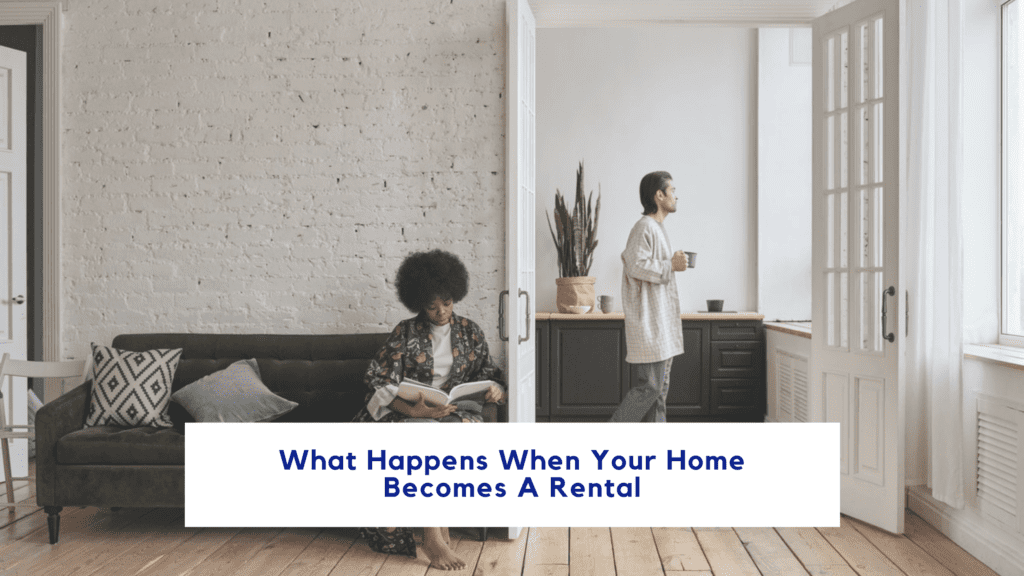 Renting out a home that you grew up in or recently lived in can be extremely emotional. You might feel an attachment to the house that makes you very uncomfortable with the idea of perfect strangers living there now.
If you're taking over an inherited home or you've decided to rent out your current home as you downsize or move out of the area, you're making a great investment decision. Long Beach rental properties can deliver consistent rental income and a lot of long-term return on investment (ROI).
Now, you have to stop seeing this property as your own home and start looking at it as a business. There's no room for emotions in business. Your goal is to make money on this asset.
Your best first step? Working with an experienced Long Beach property management company.

How to Turn Your Long Beach Home into a Small Business
We understand your emotional attachment to the home you've decided to rent out. You probably have things you love about that property and you can't imagine that someone else will be living there. What if they don't take care of it the way you did?
They won't. And that's okay. This isn't your home anymore. It's an investment.
Detaching from your emotional connection to the property is essential when you decide to rent it out. Yes, you still own the property, but someone else will be making it their home. You need to come to terms with this before you begin looking for a tenant and collecting rent.
As soon as you turn your property into a rental, it becomes a business. Treating it that way often requires you to surround yourself with a team of knowledgeable and experienced professionals.
Long Beach Property Management
A good way to detach emotionally from your property and look at it as a business is to work with a professional Long Beach property management company. Your property managers will make every decision with your best interests in mind. They'll provide a comfortable buffer between you and the property and more importantly, between you and your tenants.
It takes a lot of time, resources, and experience to effectively market a rental property, screen tenants, follow all the state and local laws regarding rental properties, collect rent, enforce the lease – the list goes on.
When you rent out your property, you want to do it correctly. You want to set yourself up for success and avoid all the common mistakes that are so easy to make. If you don't understand fair housing laws and rent control laws and how to manage security deposits and evictions and service animals – you definitely need property management help.
Look for a Long Beach property manager that understands your needs and your concerns. Find a property management team that's experienced managing homes like yours.
Maintaining and Protecting Your Long Beach Rental Home
Another excellent reason to enlist the help of experienced property managers is that maintenance can be a headache. You'll need to respond to your tenants when there are emergencies. You'll need to keep the home habitable and safe. You'll need a team of licensed and insured vendors and contractors who can respond as soon as you need them without overcharging you.
Property managers already have these resources. We can put together a maintenance plan that will protect the condition of your investment, keep things cost-effective, and deliver peace of mind during the rental process.
We're ready to help you turn your home into a rental investment. Contact us at HCM Property Management for any questions you may have about Long Beach property management.