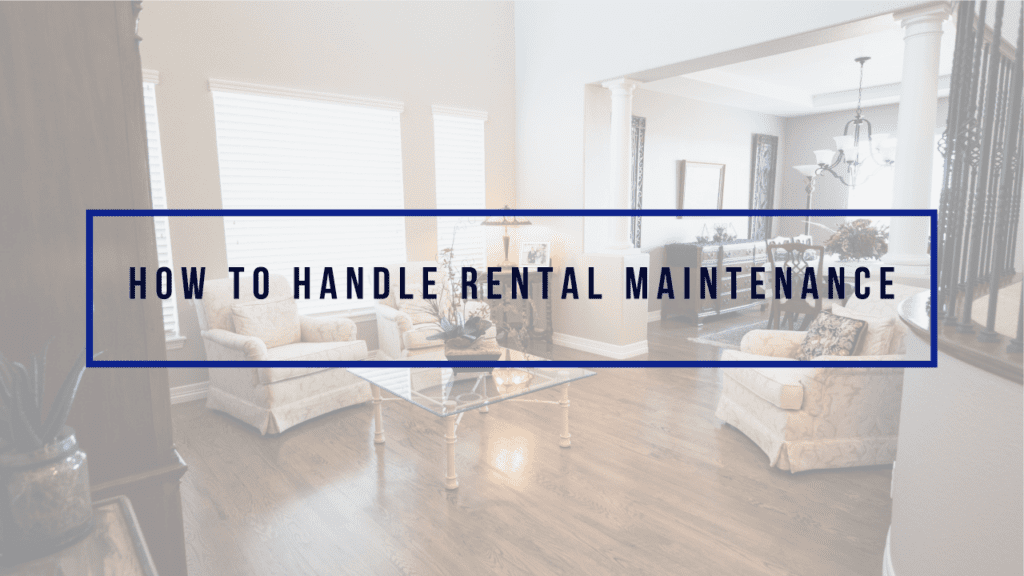 Maintaining your Long Beach rental property is your responsibility as a landlord, and it's also an important part of investing successfully. Well-maintained homes always rent for more than those that are deteriorating and showing signs of age. Protect the condition of your asset by paying attention to routine and preventative maintenance.
You'll need to decide how to make the necessary repairs and when to make them. Here's how we recommend you handle maintenance at your Long Beach rental property.

Different Types of Rental Property Maintenance
Most of your maintenance will be routine. Tenants will report that a garbage disposal isn't working or a washing machine isn't running properly. You'll need to respond as quickly as you can in order to prevent further damage and to keep your tenants satisfied that you're keeping your property habitable.
Emergency maintenance will occur from time to time and require an urgent response. This may be a leak or a problem with the heating and cooling. Perhaps a tree will fall through a window or damage a roof. Be prepared to respond to these problems 24 hours a day.
An excellent way to reduce the risk of emergency repairs is by creating a preventative maintenance process that keeps your property in excellent condition and extends the lifespan of its most expensive systems. Having your HVAC unit inspected and serviced annually, for example, can go a long way in reducing what you have to pay for emergencies in the summer when the air conditioning stops working.
Wear and tear is going to occur throughout every tenancy. You'll have to paint, clean carpets, and install new floors and appliances every few years.
DIY versus Professional Vendors
If you're only managing one property, it might seem easy enough for you to maintain it on your own, especially if you're handy around your own house. This might work for minor fixes and updates, but we caution you against making this the cornerstone of your maintenance plan. Typically, DIY repairs take longer and eventually cost you more than simply hiring a professional from the start.
You risk a lot when you make your own repairs. Not only is there the potential for a potentially expensive mistake; you perhaps can't make the repair until you have some free time on a weekend. That delay is going to irritate your tenants, who expect their needed repairs to be taken care of right away.
Hire licensed and insured vendors and contractors to work on your property. This will ensure the work gets done quickly, professionally, and without any risk to you, your property, or your tenants.
Maintenance Budgeting and Reporting
Make sure you're setting aside some money every month for potential maintenance costs. You don't want a $4,000 roof repair to take you by surprise. If you can save 10 percent of the monthly rent you earn in a maintenance reserve fund, you'll be in good financial shape when these repairs do occur. You're not going to need to spend money on maintenance every month, so before too long you'll have a nice savings account set up for when those expensive repairs do show up. You can also use this fund to make improvements and upgrades during the turnover process.
Ask your tenants to put their routine requests in writing. This will give you some excellent documentation that helps you plan for repairs and follow up after the work has been done. It will also help with tracking finances and budgeting for the future.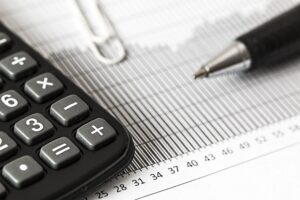 We have a streamlined maintenance process that addresses emergency, routine, and preventative repair needs. If you'd like to hear more about our maintenance and Long Beach property management plans, please contact us at HCM Property Management. We'd be happy to tell you more.