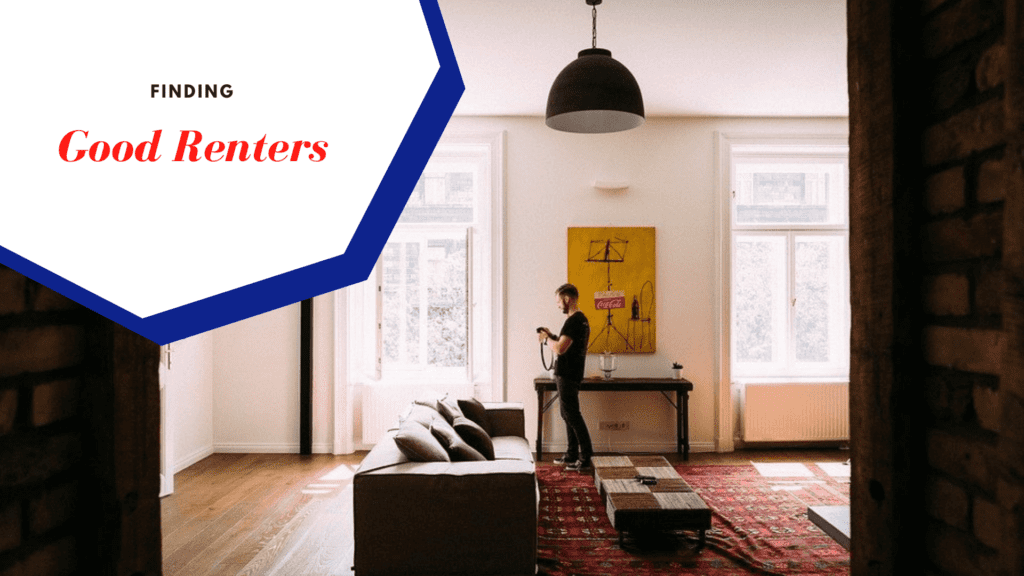 For Long Beach rental property owners, tenants are customers. They're paying rent on time every month, helping you take care of your asset, and fulfilling the requirements of the lease agreement you both signed. At least that's what good tenants are doing. How can you find a renter who performs the way you expect and need?
It starts with good marketing and careful tenant screening. You also need to provide the type of rental home that highly qualified tenants are seeking.
Here's how you can find a good renter for your Long Beach investment, and what you should do to keep them in place.

Marketing Your Long Beach Rental Home
To find a good renter, you'll need to market your property strategically. First, make sure your home is ready for the rental market. Can tenants imagine moving right in with all of their furniture and personal belongings? Before you create a listing, clean the property professionally and do a thorough inspection of the home to ensure everything works properly and looks good.
Then, take great photos. The tenants you want to attract are likely to scroll through photos before they read descriptions or schedule showings. The visual element will help them decide if they're interested in your property. Let your pictures tell a story.
Once you have your listing prepared, you'll want to share it widely. Syndicate on all the popular rental websites so you can create a large audience of prospective tenants.
Another part of finding a good renter is being responsive when people call or message with questions or to schedule a showing. Don't ignore these inquiries. You'll want to establish a good relationship with your tenants, and that starts before they even apply for your home.
Long Beach Tenant Screening
The next step in finding a fantastic renter is screening your applicants carefully and in compliance with all fair housing laws. Ask your interested tenants to complete and sign an application. Everyone 18 years of age and older should do this. Make sure the application gives you permission to check credit and criminal backgrounds. Then, you'll want to check:
Credit history, specifically looking for past evictions or judgments. You don't want to see any money owed to former landlords or utility accounts that are in collections or suspended.
Income. Make sure your tenants earn enough money to cover the rent. Best practice models say you want your tenant to earn at least three times the rental amount.
Criminal history. This can be tricky, but you want to make sure there are no recent convictions for violent crimes.
Rental history. Consider talking to former and current landlords to investigate your potential tenant's behavior as a renter.
Always provide your standard rental criteria before someone applies so they know what kind of things you'll be looking for.
Retaining Your Ideal Long Beach Renter
There's more to this than simply finding a good renter. You also have to keep that tenant in place. It will help your ROI and cut down on turnover and vacancy costs when you have a tenant who renews their lease agreement. Focus on tenant retention by:
Providing a personalized, supportive rental experience.
Remaining available and accessible to your residents.
Making reasonable rental increases at renewal time.
Remember to screen for tenants who are likely to stay in place for more than one year. You can evaluate a rental history to see if they bounce from home to home or if they settle in for a few years.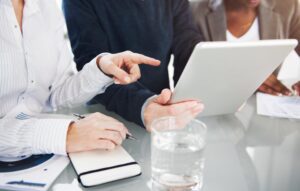 These are some of the best ways we locate good renters for the Long Beach rental homes we manage. If you'd like to hear more about how we can find better tenants for your property, contact us at HCM Property Management.