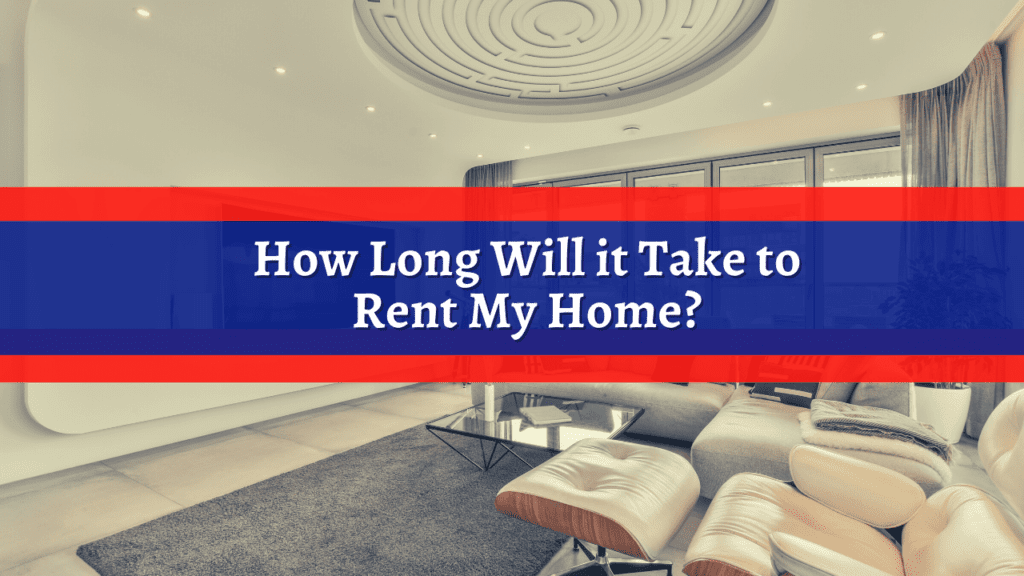 Empty rental properties can be a substantial financial burden, especially when you're solely dependent on the rental income that you earn from it. Moreover, you need to bear the maintenance costs, spend on marketing the unit to attract tenants, and deal with other expenses such as mortgage payment, even in the absence of rental income. Clearly, you need the property to get rented faster in such a situation, but that's easier said than done.
Based on our experience, here are some factors that affect how soon your Long Beach property can get rented.
The Location Of Your Property 
Where exactly your property is located in Long Beach, California, can make a significant difference in getting your property rented faster. If it is in one of the desirable neighborhoods, like Belmont Shores, Naples, Bixby Nolls, The Waterfront, or Bixby Village, it is likely to be rented out within a couple of weeks. 
These places have a relaxed beach vibe, soothing weather, good schools, other public amenities nearby, and safe local spots, which increase their value for the renters. 
However, if your property is located in neighborhoods where the crime rate is high, like Poly High District, Wilmington, or Downtown, it could take longer for your unit to get rented. 
Which Type Of Property Do You Own In Long Beach?
Recent data shows a high demand for residential properties in Long Beach. So, if you own a residential unit, preferably a single-family home, multi-family property, or a vacation rental, it may get rented in a month or two. While the commercial properties also have a demand in Long Beach, renting those could take longer due to the high rental prices.
The Rental Price
The right rent price of your Long Beach property can help you attract quality tenants sooner. Hence, it is essential to do a thorough rental analysis and set a suitable rental price considering your property's overall appeal, modernity, and location. 
The Terms And Policies Of Your Lease 
The nature of your lease agreement also has a significant impact on how sooner or later you can attract potential tenants. Renters tend to sign a lease that is a little flexible and offers them additional benefits compared to other units in the area.
For example, pet-friendly units tend to rent out sooner than those with 'no-pet' policies. In addition, lease-renewal incentives, rent discounts, or free use of common working areas can also encourage the renters to move in faster.
The Condition Of Your Long Beach Property
If your property is not habitable, it could take a long time to get it rented. Major renovations can even take 2-6 months, followed by the time taken for marketing and tenant placements. However, if your property is in tip-top condition, it could be rented out in 3 weeks or even less. 
Your Marketing Strategies
The right marketing strategies can bump up your Long Beach rental demand. Posting your property ads on popular listing websites, conducting extensive email campaigns, social media marketing, and word-of-mouth publicity can get you the best tenants very soon.  
The Seasonal Trends In Rental Market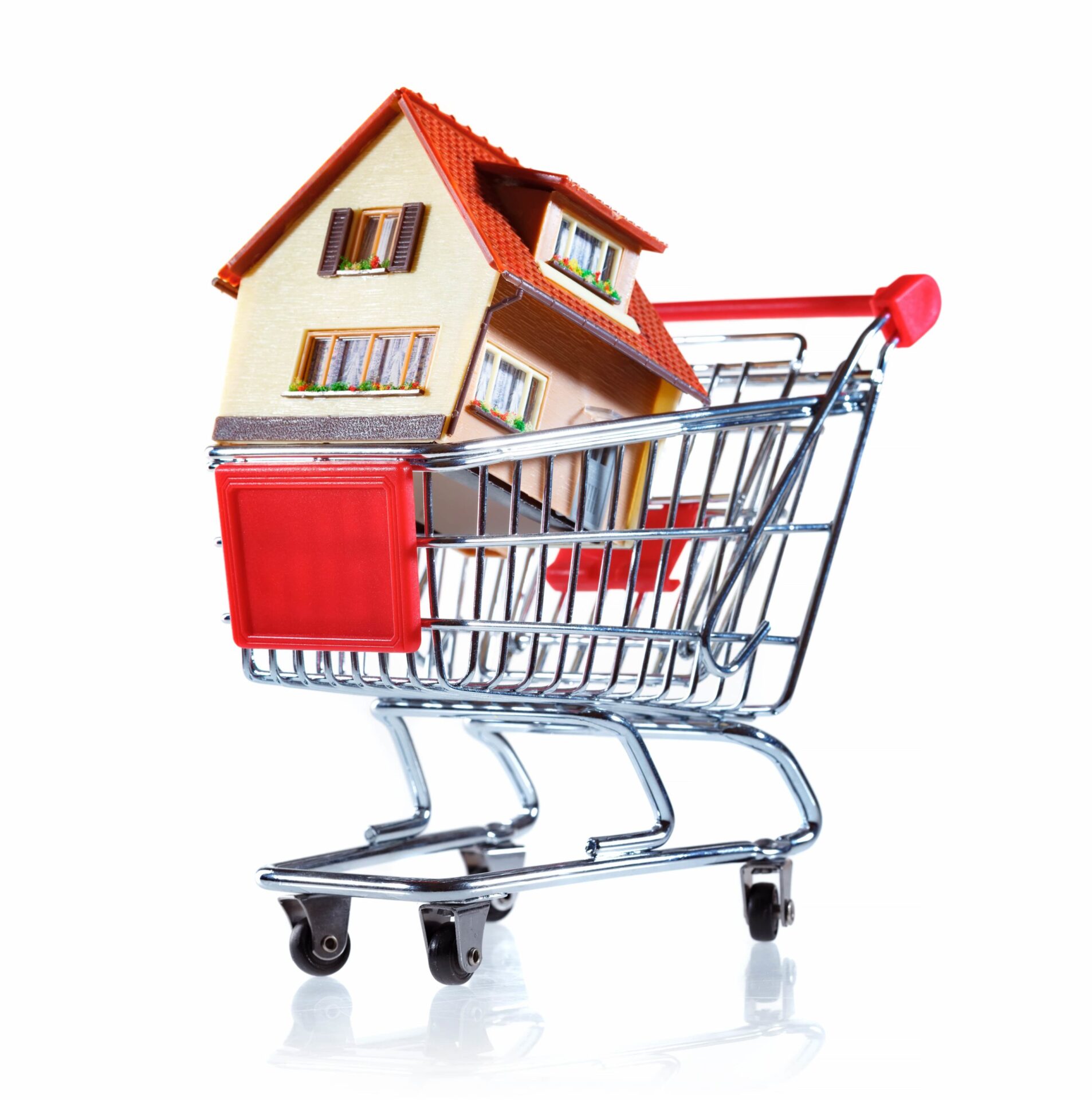 The seasonality also impacts the duration in which your property might get rented. The demand for rental properties is higher during spring and summer, as it is a suitable time for tenants to move. However, the early winters are the slower periods for the rental market. Only the tenants with more work flexibility choose to move in December or January when the rental prices are also comparatively lower.  
We recommend hiring a property manager as they can get your property rented faster with the help of effective marketing tactics. They will also recommend the best upgrades to attract a great pool of tenants.
Our experts at HCM Property Management employ the most effective strategies to rent your Long beach properties in 3 to 6 weeks and lower its vacancy rates.  
For more information, connect with us at HCM Property Management.