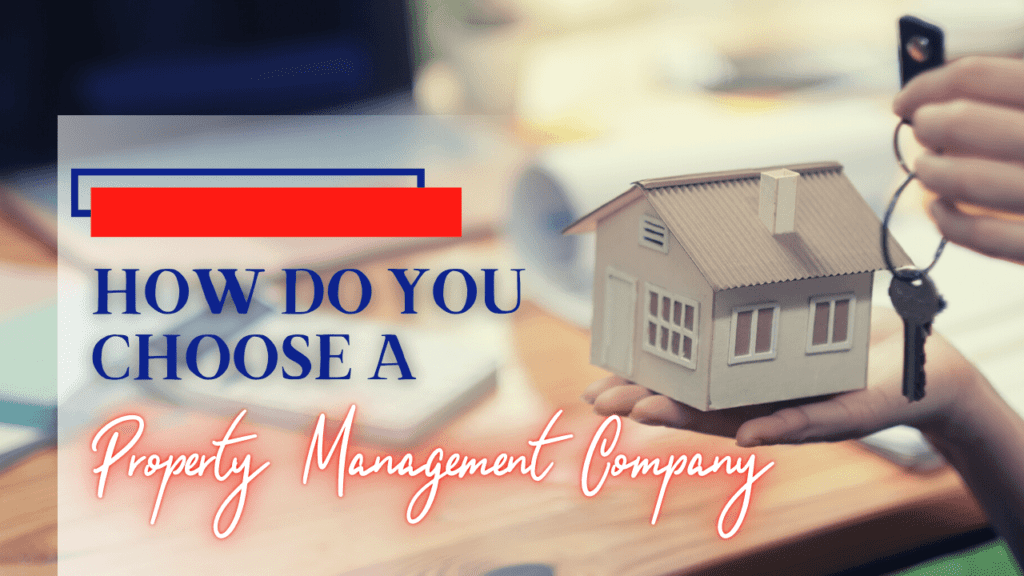 Choosing a property management company in a fast-paced and competitive real estate market like Irvine requires immense research and analysis. It can be an overwhelming experience because you don't want to make an ill-informed decision and entrust an inefficient organization with your valuable asset. Let us make it simple for you.
Here are a few tips that can help you choose the right property management company for your Irvine property.
Be Clear About Your Requirements
Identifying your needs and expectations from your property will help you understand what you should specifically look for in your prospective property management company. For instance, if you own a multi-family unit, you need a property manager who can handle different types of tenants, is efficient at bookkeeping, and can regularly visit or live at the site. 
If you are an out-of-state landlord, you would want the manager to keep you posted through daily updates, share crucial property documentation, and ensure strict lease enforcement in your stead.  
Do Your Research About The Irvine Property Management Company
It is essential to thoroughly research the company you wish to work with before finalizing any deal. Look out for the best property management companies in the city and check their offerings and the types of properties they manage. We also recommend checking the company's website, social media pages, and online ratings. It can help you know whether the company has a good reputation Irvine.
Ask For Referrals
Ordinarily, people who know you personally are less likely to give you bad recommendations. Consider asking fellow landlords in the neighborhood or your real estate agent about the best property management companies they would recommend.
Check If The Company Is Licensed And Certified
California requires property managers to have a property management license and the property management company to have a real estate broker's license. Check if the companies you shortlist have these licenses using trusted platforms like The Institute of Real Estate Management, National Apartment Association, or National Association of Residential Property Managers.
Reach Out To Their Current Clients
Reaching out to some of their existing clients to know more about the firm and their overall experience with the services will also help you make the right choice. Here are a few questions you may consider asking:
Does the company have a customer-oriented approach?

Are they efficient at accounting and bookkeeping?

Are they good at daily/weekly reporting?

Did you face issues like delayed rental payments or neglected maintenance?
Read The Terms And Policies Carefully
It is essential to read the terms and policies of your potential property management company before signing the contract with them. Check things like the management fees, any extra fees, vacancies, online services, terms related to early termination of the agreement, and other terms and conditions. 
Compare Different Property Management Companies in Irvine And Choose One That Suits You
When you have gathered enough information through research, compare the shortlisted property management companies. You can make the comparison on the following parameters:
Rental management services

Management charges

Guarantees such as rent protection or eviction protection plans

Rental turnover rates

Online presence

Rent collection methods

Network of the qualified vendors and contractors
See which company meets your expectations the best, and make a final choice. 
A property manager is the backbone of your rental business, and you must do all you can to hire the one who is skilled, responsible, and experienced. Work with a company that has spent years working with landlords and tenants in Orange County, like HCM Property Management. We believe in transparent communication and strive to help our investors gain an optimal ROI. 
To know more about our services, contact us at HCM Property Management.