Getting Your Property Rent Ready
Expert Property Management Meeting the Highest Standards.
Call Us Today
(855) 701-7283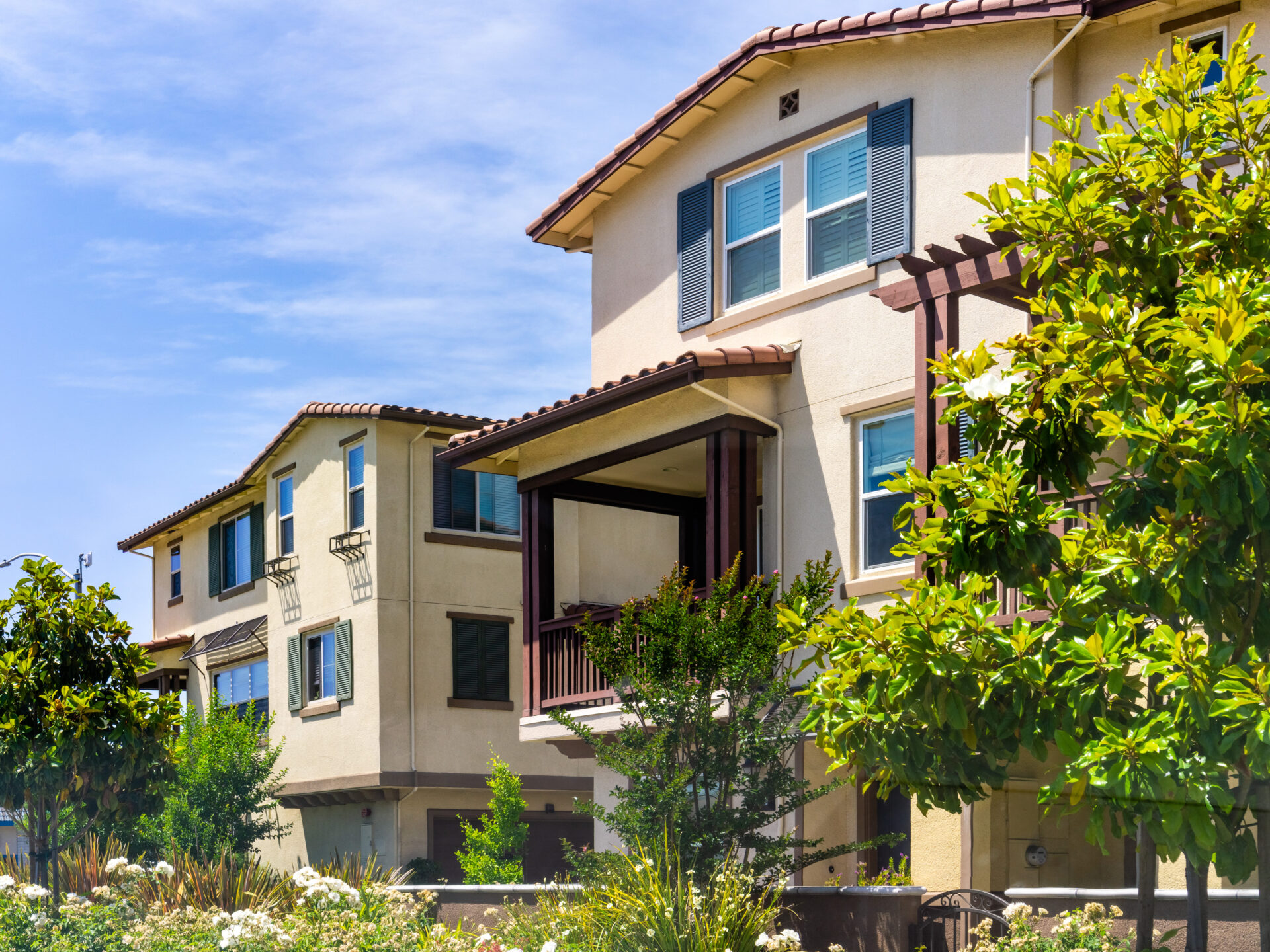 Full Rent-Ready Requirements
We are committed to providing safe, clean, and properly maintained homes to our residents.
In order to comply with both internal and state rental housing requirements, including the California law, every property must meet the below list in order to be fully advertised and be 'Rent-Ready'.
Requirements:
1. Property professionally cleaned and free of trash and debris, inside and outside.
2. All mechanical elements including appliances operating as designed.
3. Caulking in the kitchen and bathrooms shall be clean and free of mildew.
4. Doors and locks are all functioning properly.
5. Windows must open, close, and lock properly and window screens be in good condition.
6. Carpet professionally cleaned and looking fresh.
7. All painted surfaces fresh with no mis-match touch-up areas and repainting must be done corner to corner.
8. No personal property or items in the unit. This includes furniture, knickknacks, toiletries, shower curtains, Kleenex boxes, kitchen or bathroom items, soap dispenser, pictures, etc.
9. No lawn equipment including mowers, tools, etc.
10. Garage floor swept.
11. No exterior debris.
12. Lawn cut and trimmed.
13. Landscaping fresh and clean.
14. Carbon monoxide detectors installed within 15 feet of each bedroom. ONLY wall mounted, NO plug-in units.
15. Smoke detector on each floor.
16. Smoke detector in each bedroom.
17. All light bulbs are working.
18. Doors open & close smoothly and doorstops installed on all doors.
19. All mechanical components working as designed. Includes HVAC, plumbing and electrical systems, kitchen appliances, laundry appliances, sump pumps, water softeners, sprinkler systems, swamp coolers, gas fireplaces, water filtration systems, etc.
20. Safety railings secure.
21. Exterior window wells require covers.
22. Wood-burning fireplace(s), if operational, shall be clean of any debris and have a fireplace screen or heat-proof glass doors installed. If non-operational, the fireplace opening on the interior of the home shall be permanently sealed with an aesthetically pleasing material.
Recommendations:
All windows (except basement windows) should have vertical or mini blinds.
No draperies on windows.
All windows should have screens.
This list is not meant to cover each and make-ready required item, but it does list some of the most important and often overlooked.
What Our Clients Are Saying
Working with Dianne has been one of the best experiences that I have had while working with a management company. She is always quick to respond and is very friendly. Happy to be renting through a company that has employees like her. Great customer service is hard to come by these days!
The property managers are always quick to respond and provide friendly and helpful service. The handyman who came out to help with a garbage disposal replacement was on time, worked quickly and cleaned up after himself. We have been very happy with the service we have received thus far.
Renee is a top notch coordinator. She is always going above and beyond with her help when needed and has the best follow up track record of any property management coordinator that I've ever worked with. I always make sure to ask for her specifically because I know she will get things done. Everyone else has been equally helpful and a great experience working with HCM
We had questions that we needed answers for. Luisa Jimenez and Vicky Viajar were really helpful and were very pleasant. They answered our questions and addressed our concerns. They were also quick to respond!