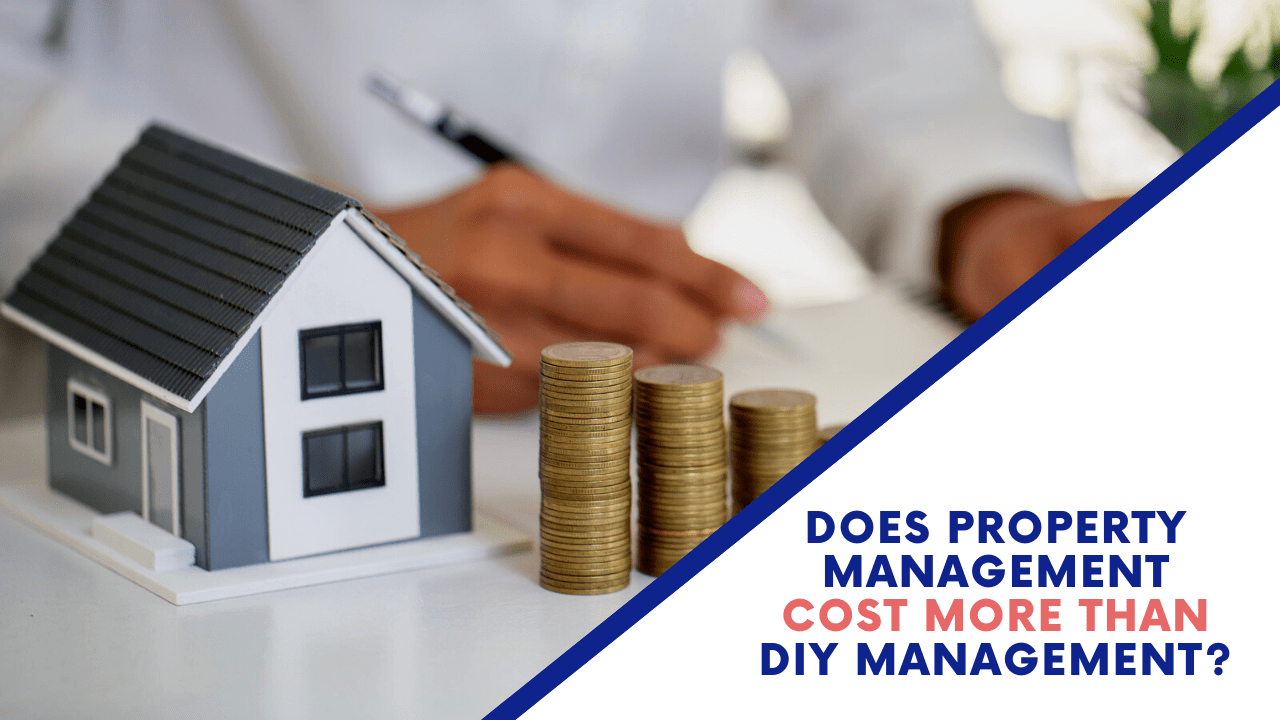 Managing your own Long Beach rental property may seem like an attractive option. You get to maintain complete control over your investment and how it's leased, managed, and maintained. You might also think you're saving money since you're not paying a management fee. 
While you're not paying a fee, most self-managing landlords are surprised to learn that their expenses are higher and their profits are lower when they decide to pursue DIY management. You're actually more likely to lose money on longer vacancies, expensive repairs, and costly mistakes that can sometimes lead to legal disputes. 
Let's take a look at how the earnings and expenses break down.
Vacancy and Turnover Costs
Nothing will hurt your ROI faster than a vacant rental property. If you don't have rent coming in, you're steadily losing money on your Long Beach investment property every day that it's not occupied. Property managers can limit your vacancy loss with more streamlined and tech-driven marketing, a better understanding of the local rental market, and the data that's required to competitively and profitably price your property. 
Self-managing landlords tend to have longer vacancies because they're slow to list and market their home or they start showing it before it's rent-ready. Sometimes, they overprice it or they don't have the time to respond right away to prospective tenants who call or email with questions. Showing the property can take longer than it should because of scheduling issues. 
Property managers also retain tenants with higher frequency than DIY landlords. Sound customer service, online rental payments, and fast maintenance responses allow a professional Long Beach property manager to keep your good tenants in place, reducing your turnover costs. 
The Cost of a Bad Long Beach Tenant
Bad tenants can be a headache, and they can also destroy your investment. 
When you don't adequately screen your residents, you put yourself at risk for:
Property damage

Lease violations

Security deposit disputes

Evictions
Screening requires a careful examination of financial stability, credit, rental history, and criminal backgrounds. You need to check national eviction histories and look for money that's owed to former landlords. If you don't have the resources or the time to adequately screen tenants within the confines of the fair housing laws, you could find yourself in some trouble once the lease is underway. 
Property managers screen tenants every day. We know what to look for and what to avoid. There's a lot less risk of a bad tenant and you'll earn more over the course of your relationship with a good tenant. 
Volume Discounts and Rental Property Maintenance
There's no way around it: maintenance is expensive.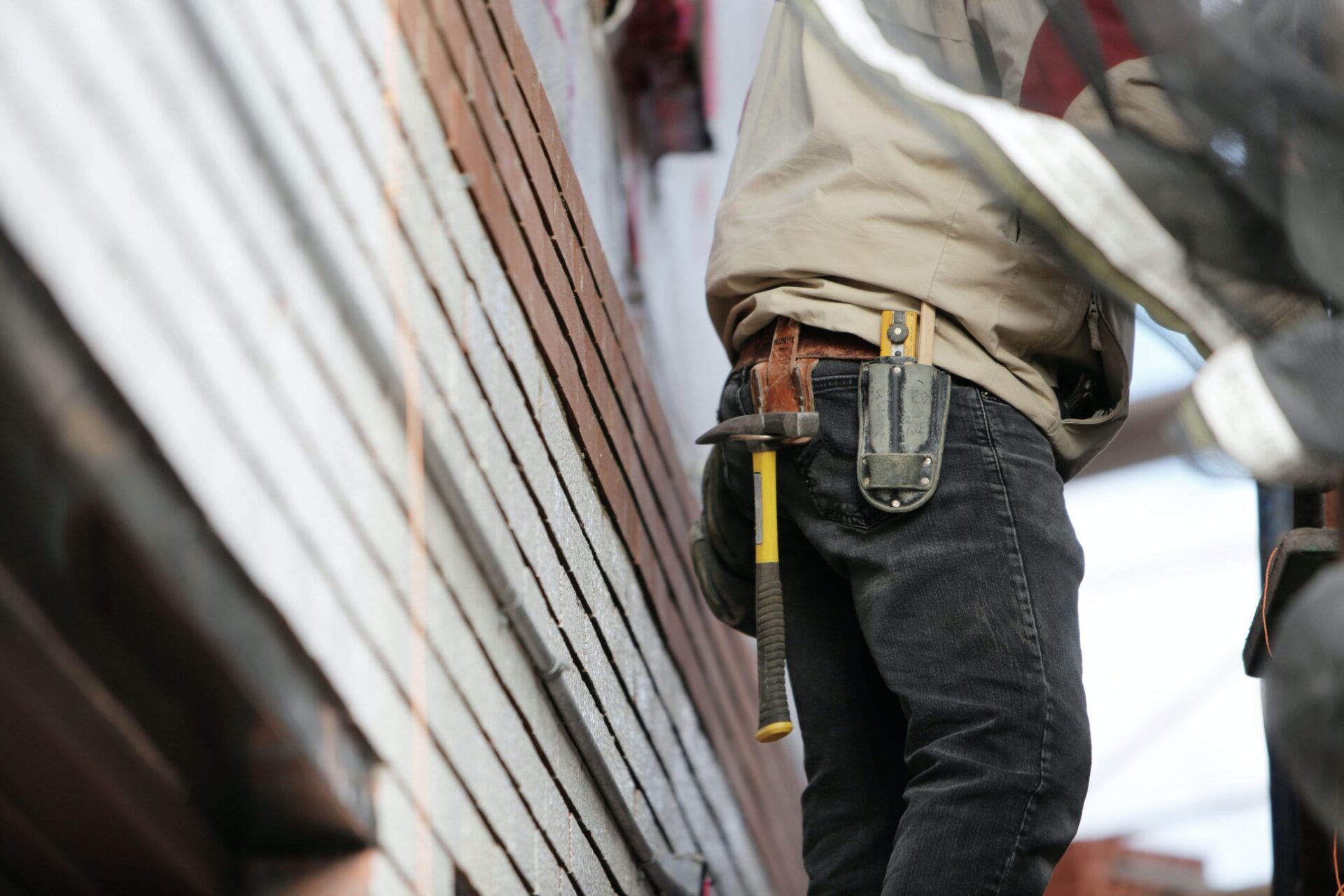 Property managers have relationships in place with licensed, insured vendors and contractors who do high-quality work. Those vendors typically pass on discounts and preferred rates to management companies that give them a large volume of work. That keeps your costs lower when you're paying to make repairs or replacements. As an individual landlord, you simply cannot access those discounts. 
Most importantly, DIY landlords run the risk of making expensive legal mistakes. There's a lot to learn when it comes to state and federal fair housing laws, security deposit laws, rent control laws, and just cause eviction laws. If you're not keeping up, you could find yourself in court, facing an expensive penalty. 
The property management fee is not as high as you think, and it brings a lot of value. It's also tax-deductible.
If you'd like to hear more about how we can help you earn more and spend less as your Long Beach property management company, please contact us at HCM Property Management.