Learn More about Property Management
Call Us Today (855) 701-7283
With our educational videos and informative blogs, we share our knowledge and our expertise with investors and landlords of every experience level. Whether you're not sure about where you should invest in Orange County or you need a little help with tenant screening and security deposits, we have probably answered your questions in one of our blogs. If we haven't, get in touch! Your question might be answered on our next video.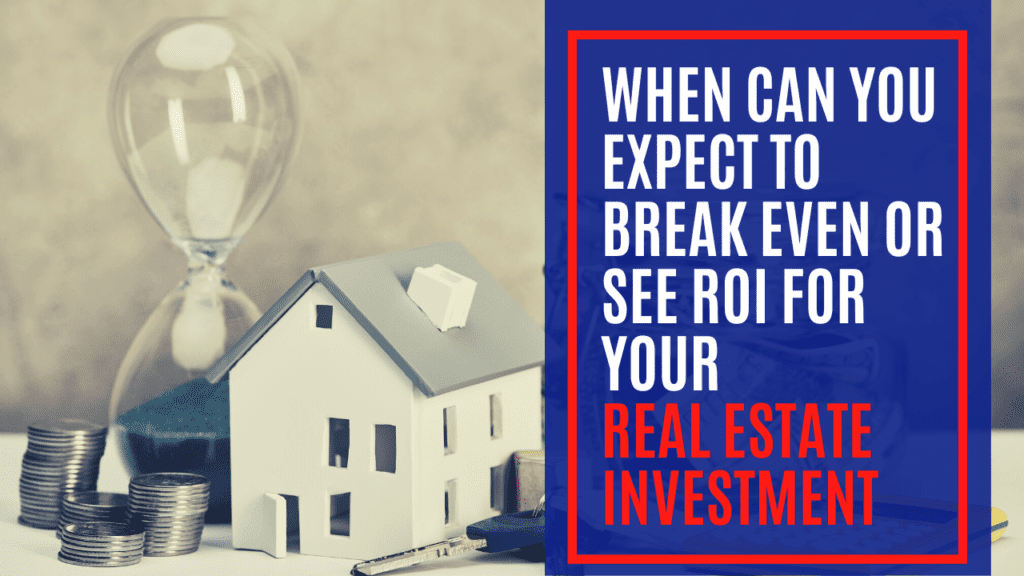 Most investors buy rental properties because they want to earn money. They expect to earn cash flow in the short term through consistent rental income and they expect to earn long term ROI as their property increases in value.  You need to realize that to really earn...
read more
Joan helped my husband and I find a home in Irvine. I was very happy with her service. I would highly recommend her. She knew what we wanted and delivered.
What Clients Are Saying About us
How can HCM Property Management help you manage your rental properties?
Fill out the form below to learn more about the benefits of having your rental properties managed by HCM Property Management.