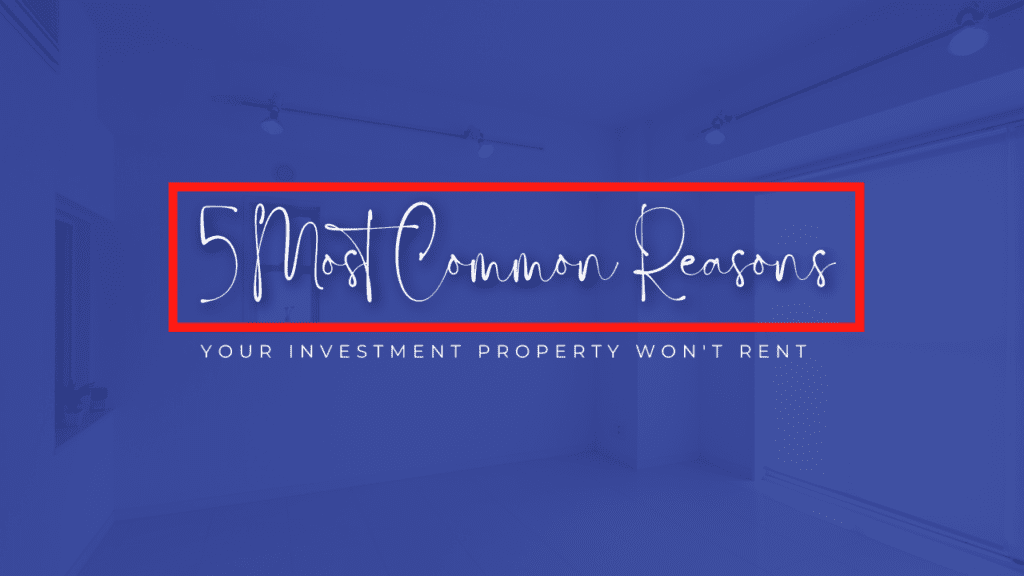 It's hard to wait out a vacancy when you're renting out a property. Your goal is to have that home snapped up right away, by a great tenant who is paying the rent you ask. 
That doesn't always happen, and if your home isn't renting as quickly as you expected, there are a few reasons that might explain this. 
Today, we're taking a look at the five most common reasons that your Long Beach investment property wont' rent.
1. The Long Beach Rental Market is Slow
Before you list your home, get a sense of the market so you know how long you may wait to find a tenant for your property. If there's a lot of inventory and a huge selection of homes like yours for tenants to choose from, it might take some time to rent out your property. 
In a market where demand is high and inventory is low, however, you should rent your home out very quickly. 
Take a quick temperature check of the local market. See how long similar properties are taking to rent, and you'll get an idea about how worried you should be.
2. Your Property is Overpriced
If the market is not the problem it's possibly your price. Conduct a comparative market analysis so you can get a better idea of what homes similar to yours are renting for in the current Long Beach market. 
To effectively and accurately price your rental home, you'll need to pay attention to the market. You also need to consider your location and your amenities. If good tenants can find a similar home for less, they're going to skip your property and move on to the others. 
Price your home competitively. Over-pricing a property will only extend the vacancy period or get the attention of unqualified tenants. 
3. Your Rental Property Needs Improving
Maybe you're priced correctly and you're getting plenty of interest from prospective tenants, but none of the people who schedule a showing are willing to fill out an application and lease your home. 
This could indicate a problem with the condition of your Long Beach rental property. Does it need improvements? Cosmetic upgrades?
In order to attract tenants, you need curb appeal as well as a fresh, modern, and attractive home. Tenants should be able to envision themselves moving right in. Check to see if everything is working the way it should. Tenants will notice faucets that don't turn on and window screens that are scratched and torn. Appliances should be clean and lights should turn on. 
4. There Isn't Any Marketing or Advertising
If your property isn't renting but your price is competitive and your property is well-maintained, make sure you're marketing it properly. You want to attract a wide pool of tenants. 
Marketing will require more than a single ad on Craigslist or a yard sign. You need to be aggressive and strategic; syndicating the listing across all the major rental platforms. Other things to keep in mind when you're marketing and advertising your vacant rental property are:
Make sure the photos are high-quality because tenants will look at your pictures first. 

Write a detailed but concise description to match the photos. 

Include pertinent information, including rent amount, move-in date, and whether pets are allowed.

Don't forget your contact information.
Always be responsive to inquiries. You aren't going to rent your property when you don't answer phone calls and messages from prospective tenants. 
5. You're Not Allowing Pets
More than half of the Irvine rental market has at least one pet. If you don't allow pets into your rental property, you can expect a longer vacancy. Pet-friendly homes typically rent faster than those that don't allow dogs and cats.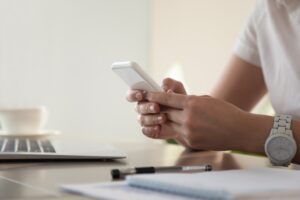 These are five common reasons that your home is not renting. If you'd like some help avoiding a longer vacancy, please contact us at HCM Property Management.